It means so much to Courtney and me to have won two coveted awards this week – all because of of our wonderful couples. This is a post for them – not us – Thank you so much to you. It is such an honor for us to be a part of your wedding day.
ORLANDO, FL (January 21, 2011) –We are proud to announce that Kelly Canova Photography has been rated by local brides and voted The Knot Best of Weddings 2011 Pick, a special section in The Knot Florida magazine. Weddings from The Knot (NASDAQ: KNOT; www.theknot.com), the number-one wedding resource that's most trusted by brides.
The Knot Best of Weddings 2011 provides a "by brides, for brides" guide to the top wedding professionals across the country, and is a must-have when it comes to selecting the best-of-the-best wedding resources. From New York florists and Seattle bridal salons to DC makeup artists, engaged couples will find detailed feedback on local wedding businesses reviewed by thousands of newlyweds who had great things to say.
Read some of our reviews here.
WeddingWire, the nation's leading wedding technology company, is thrilled to announce Kelly Canova Photography has been selected to receive the prestigious annual WeddingWire Bride's Choice Awards™ 2011 for Wedding Photography!
Recognition for the Bride's Choice Awards™ 2011 is determined by recent reviews and extensive surveys from over 750,000 WeddingWire newlyweds. Our past clients are among those that shared their experiences on WeddingWire, the largest wedding review site in the nation.
Kelly Canova Photography stands among the top five percent of wedding professionals in the WeddingWire community, representing quality and service excellence within the wedding industry. Awards were given to the top wedding professionals across 20 service categories, from wedding venues to wedding photographers, and were based on the overall professional achievements throughout the past year.
Some of my favorite images from my wonderful reviewers: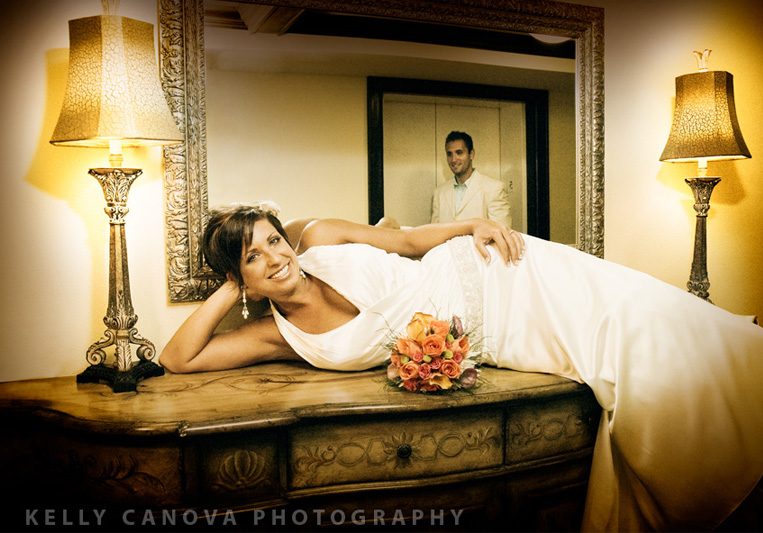 April and Wayne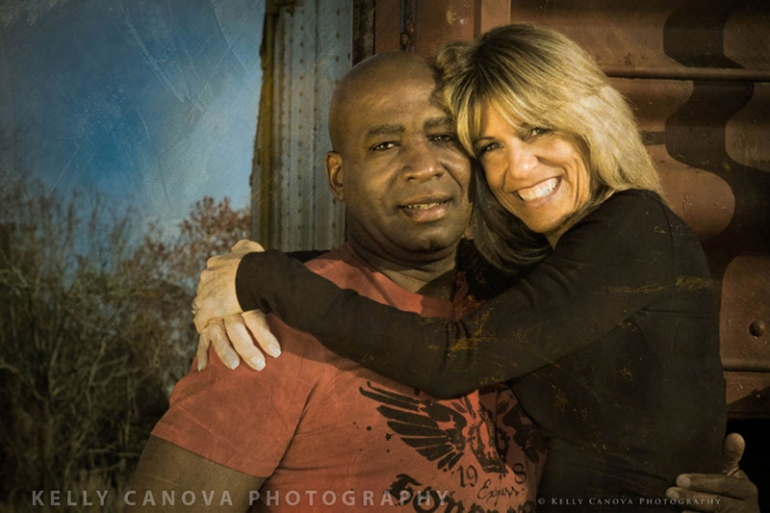 Alex and Shana

Jon and Shawn

Lauren

Holly

Julie and Dan

Brad and Lesley

Erinn and Dane

Kim and Evan