Thank you to Wendy Dessler for Azazie  for today's guest blog post!
This may surprise you, but the hottest bridal dress trend of today is not the dress, it is how you purchase the dress. Technology has finally caught up with the bridal industry and brides are at a place where they feel comfortable ordering a wedding dress online.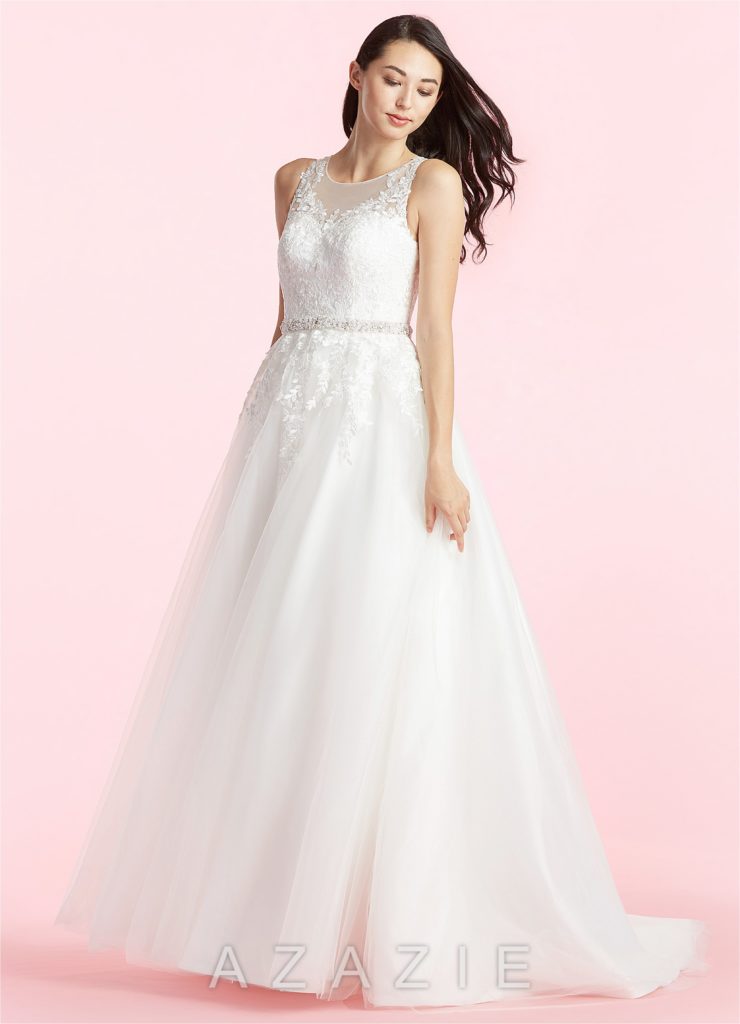 To order a bridal gown or bridesmaid gown online, you have the world at your fingertips. But you must be smart.
Order from a real bridal shop like Azazie.com so you know you are getting quality.

Take your measurements (this will help the attendant that is assisting you and help when you order)

Learn about fabric. Some fabric has a little stretch to it which helps in certain parts of the body, while others have no give at all.

Order a swatch of the fabric in the colors you are considering
Azazie will allow you to put down a $25.00 deposit and they will ship the dress to you, for you to try on! This will allow you to see if it looks as good on you as it does on the website. The bridesmaids can do the same. This takes a lot of pressure off of you.
Bridal Gown Trends
Bridal gowns this year are very lacy and with an "A" cut. They are understated and chic. Brides are wearing white but they are also going against tradition and wearing black. If the bride chooses white, she will have a bit of color shock the gown. This may be in the form of a black or navy belt or dark gloves.
One trend is almost completely made of lace which almost looks like the bride is nude with only the most sensitive parts covered. This gown will usually have a higher neckline and long sleeves which ads to the illusion.
Brides are wearing long trains. If the bride does not want a long train, that is fine. She can stay in trend with even the smallest of trains. But trains are in.
Hair
Brides are not wearing the traditional veil this year. Instead, they are opting for bold and beautiful flower halos. The halos match the oversized and natural looking bouquets they are carrying.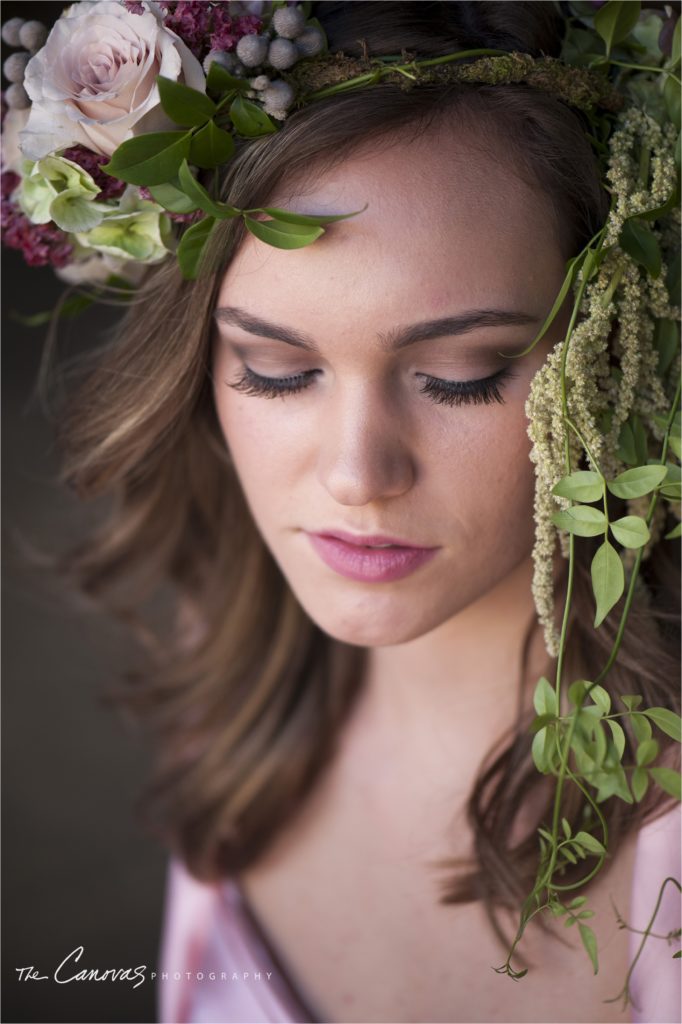 Bridesmaids
The style of the year for bridesmaids is the A-line cut with a flowing skirt that is split up one leg. The sexy and unexpected showing of the leg as they walk fits in with the sexy wedding.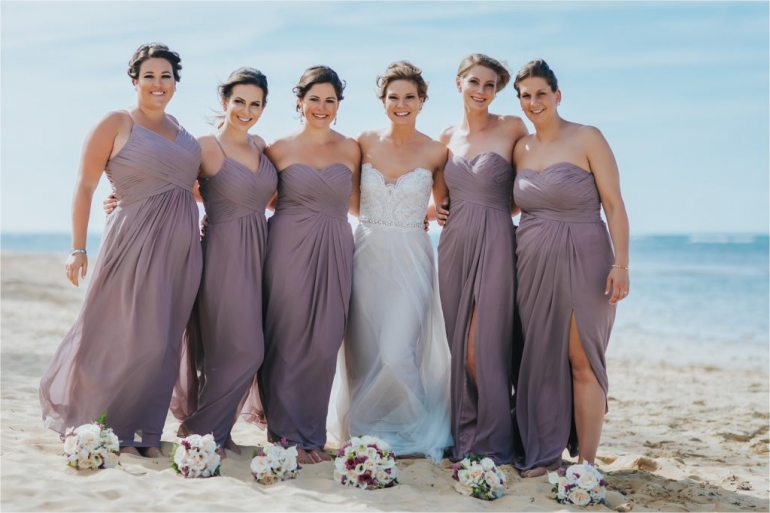 Colors
As the end of the year draws near, black, navy, deep gray, and royal blue are popular. However, for the more casual or outdoor wedding, peach, sunny yellow, and whisper blue are taking the stage.
Plunging backs or sweetheart cut necklines are popular, but tiny straps or cup sleeves should be added. The exception is the one-shoulder gown, which is always a wise choice.
2017 will go down in history as an "anything goes" wedding year and we expect more of the same in 2018.
So get online with a pro and let the fun begin and you will find the perfect dress without leaving your house.
Image credit: Azazie.com
Author Bio
Wendy Dessler
Wendy is a super-connector with Azazie who helps businesses with building their audience online through outreach, partnerships, and networking. Wendy frequently writes about the latest wedding trends world on My Wedding Tips.