We just took an amazing Mediterranean Sea vacation on the Royal Princess. The weather was warm along with all of the greetings we received from all the countries we went to. What a great time to spend with our family – Courtney and me, my daughters Jordan and Devin, my sister Karen, her husband Geoff and my neice Hayley, and my mother Margot – traveling through all these beautiful European cites. In this blog post is Barcelona, Spain, Toulon (for Provence), France, Florence and Pisa Italy. Next: Rome, Naples and Venice! Then we took off to Istanbul, Turkey and Greece. The whole trip was so much fun and gave us the wonderful opportunity to take a glimpse at some really beautiful cites of Europe. The schedule left us a little exhausted but we can't wait to go back.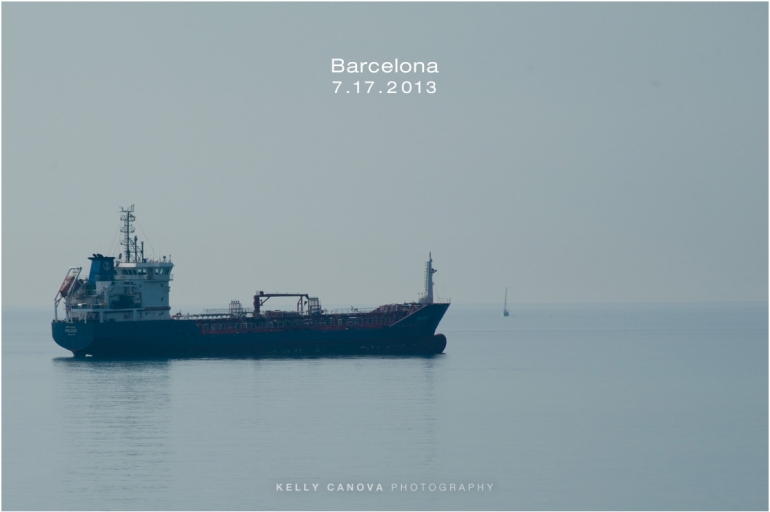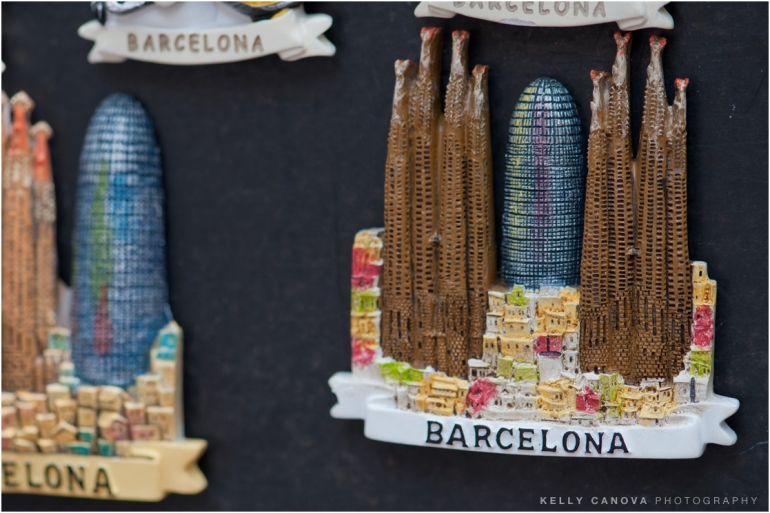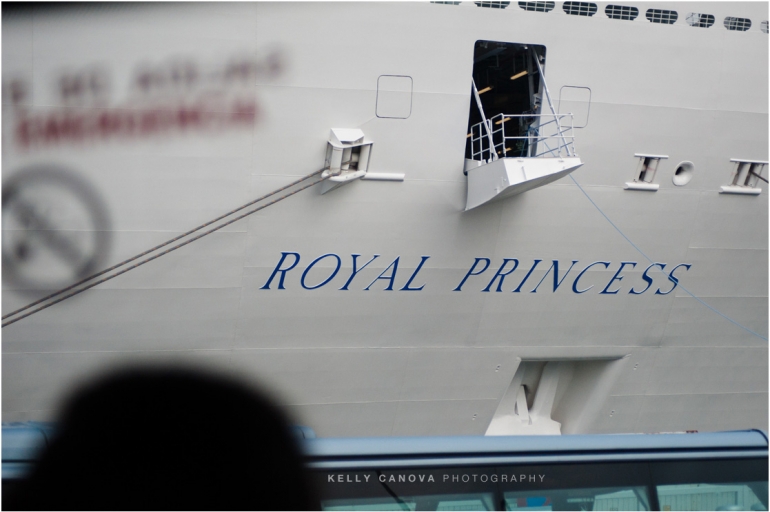 Plaza Catalunya to the sea, where you can find the monument of Christopher Columbus. It's always busy with mime artists, musicians, flower stalls. So interesting just to walk up and down.



La Boquería comprises not only the market itself, but an entire human itinerary.













Leaving Barcelona after a short time of running around downtown.
























Shortly after leaving Pisa we arrived in Florence. Breath taking views just about every where you look.










Florence Italy fountain of Neptune

street performers from in Florence.