We were very excited to be a part of Tania and Axel's wedding. We knew when we met for their engagement session that this couple were meant to be together and that their Casa Feliz wedding would be special. And it was. Family from far away and really great friends were there to celebrate with them and everything was perfect. Working with amazing wedding professionals and such a great couple made our jobs very easy that night! I love to hear what couples say about their wedding after it is all over so don't miss their ideas and great advice for new couples planning a wedding below. xo
Venue: Casa Feliz Historic Home Museum
Catering: Arthur's
Wedding Planner: Cyndi Benzel Signature Weddings
DJ/Music/Lighting: Maria Shafer Celebration Expert
Cake: The Sugar Suite
Florals: Lee Forrest Design
Chairs: A Chair Affair
Hair/Make Up: Kitty Kristy Alonzo
Officiant: Mike Adkins, Grace Orlando
Wedding Dress: Brides by Demetrios
Shoes: Benjamin Adams London
Menswear: Hugo Boss
Wedding day color scheme: mostly creams and greens with pops of deep purple
Describe your wedding planning process:
I let the style and architecture of the venue dictate the layout and the decor. We very early knew that we wanted a small wedding, and that we wanted everyone together for the reception, so that told us how many people we could invite. As far as the colors, Axel was going to wear a blue suit, and I found some pictures on Pintrest of weddings with the groom in blue. That's when I found a bouquet that I loved and Lee made a version of that bouquet, but with his own artistic touch.
Describe your wedding day style in one sentence: the mood was relaxed and fun, even if the decor and the attire was elegant.
Most memorable moment during the planning process: Tania: telling my mother about the details of the wedding that I assumed she knew, but she didn't and they made her very happy. Oh, and getting the marriage license. Axel: that we very early on agreed on a budget. Axel: the food tasting.
What are you most looking forward to as a married couple? Growing old together and having a partner that you can trust and love by your side.
Which moment are you the most excited to see in photos? Axel: when Tania was walking down the isle, pictures during the ceremony. Tania: Axel's reaction when he first saw me, my dad's face when he first saw me, Axel and I dancing and the posed pictures of us and the family.
What was your wedding inspiration? We wanted the wedding to be elegant, but not too fussy. We wanted our guests to feel as if they were coming to a special dinner party. We wanted the decor and the details to be personal and meaningful.
Describe some of your favorite wedding details and how you came up with them. Tania: I loved the garland, which was absolutely Lee Forrest. Axel and Tania: we spent time with the pastor so that the ceremony would be personal. We chose Pastor Mike because we wanted someone who knew us and had seen our journey in faith.
What advice would you give to future brides for their wedding day? Don't try to do too much, and know your limits. I just wanted to be surrounded by a few very important people prior to the ceremony, and I set those limits with others. Also, a few beautiful details will be more memorable than ten hurried activities, etc.
–be sure that you and your future husband are united in the approach and decisions. Everyone has an opinion, but yours as a couple is most important.
–spend enough time with your photographer and with your wedding planner to get to know them and be sure you like them. Personality is important and Kelly and Courtney were not only excellent, but also calming and so sweet. (Thank you Tania! That means a lot xo)
–hire a planner, even if it's just for the day. Cyndi was one of the main reasons why I was so relaxed that day.
–be sure to have as many hair and make up trials as you need to be sure that you're happy with what you'll look like on the day. This really helped me and Kitty understand what I was looking for, so the day of make up was perfect upon first application.
–be present in the day and take it all in, every second. Just roll with anything that happens– people won't remember that part of it.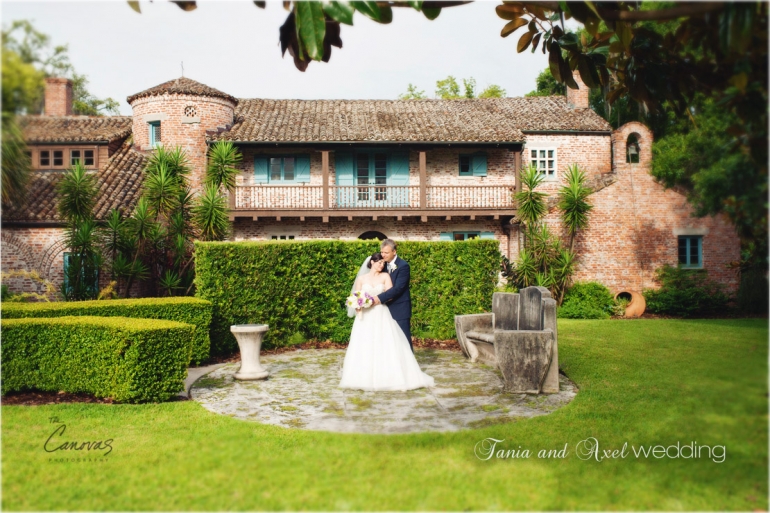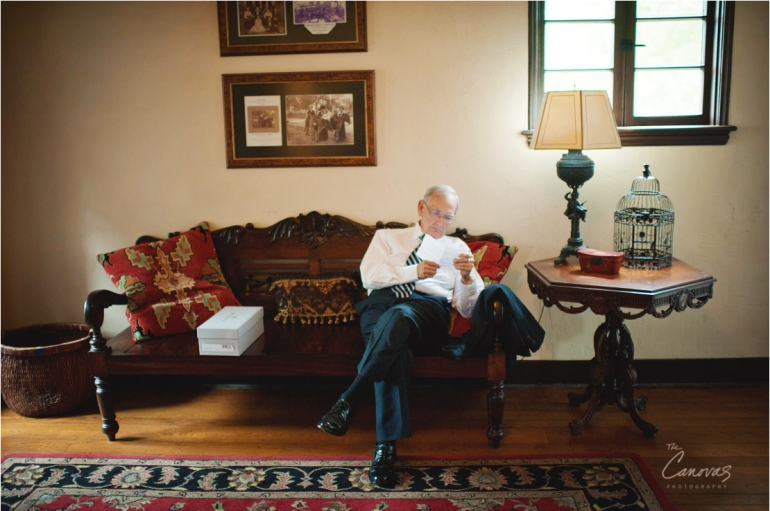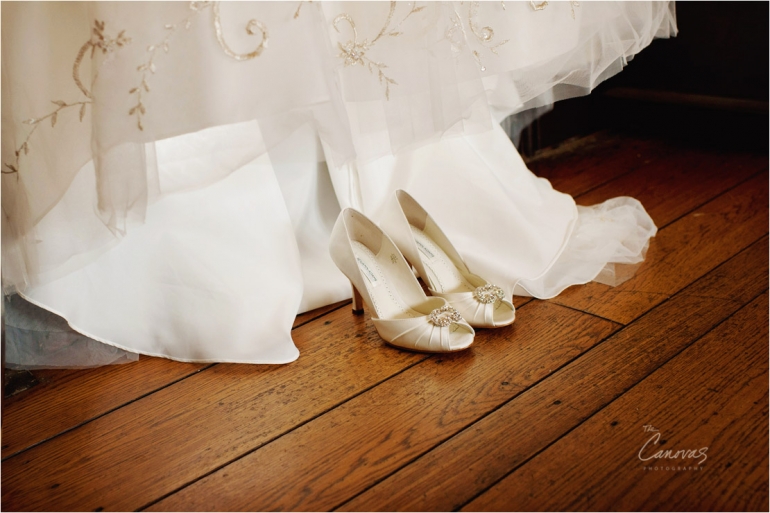 If you are interested in Wedding Photography Winter Park FL services offered by The Canovas, contact them today for more information!