We've known Mackenzie for a long time – we watched her and her twin sister Morgan dance in the high school play and photographed their senior portraits. We were so happy to hear of her engagement to Beau, (see their engagement session here) a middle school history teacher. Their wedding was so fun – complete with nitro ice cream and the best father-daughter dance I've seen (you gotta see it.) Not to mention her gorgeous, backless, Galia Lahav gown and incredible fireworks grand finale. They love to travel – their wedding table numbers were of all the wonderful places they have been together. Thank you Mack and Beau – here's to many years of adventure together xo
Thank you to these amazing wedding professionals:
Event Coordination  Blush by Brandee Garr
Venue Cypress Grove Estate House
Catering Big City Catering
Music/DJ/ Fireworks Production  Messina Productions
Videography Paul Duhon Videography
Florist Lee James Floral Design
Transportation Southern Elegance Limousine
Chairs Kirby Rental
Hair/Make up Kristy's Artistry Design Team
Photobooth Photomingle
Cupcakes Sweet! by Good Golly Miss Molly
Desserts Two Sweets
Menu Cards/Table numbers Dogwood Blossom
Wedding Dress Galia Lahav, Boca Raton Bridal
Her wedding day in Mackenzie's words:
Describe your wedding day style in one sentence:​ Rustic Sophistication with a flare of fun!
Wedding day color scheme: Navy blue with accents of powder blue, natural whites, earthy greens, and wood-tone browns
Describe your wedding planning process: It was a rush of activity at the beginning of the engagement 1 year and 3 months before the date booking the big stuff. Then there was a lull during which Beau and I moved, and then there was a second wave of detail and logistics planning 2 months before the wedding. There were so many details at the end, but it is worth the effort.
What advice would you give to future brides for their wedding day? 1) Do as much as you can in advance. (There's always more to do than you imagined) That way, you can truly sit back and watch the magic happen around you. 2) Do everything you can to make your wedding unique to you: add personal or sentimental touches. Sharing something special with your guests makes your wedding memorable. 3) Don't worry about people having a good time. You're getting married to your best friend. That's AWESOME (and all that really matters).
Anything you would have done differently? I wish I recorded the seamstress bustling my dress. My mom was watching her, but I knew it would be hard to remember. Both my wedding planner and mother struggled for about 30 min during cocktail hour to make it stay in some sort of bustled form. I started to get antsy and Beau started feeding me crackers and cheese, which helped. Regardless of their initial effort, the dress kept coming undone throughout the night until my wedding planner safety pinned it up–people kept stepping on it and killing my dance party vibe.
Most memorable moment during the planning process:​ When I found an article that encouraged brides to add personal touches to their wedding on pinterest with all sorts of sentimental ideas. For example, it inspired me to work with my stationary vendor to create table assignments and markers based on our travels, not numbers. I mean, teaching my dad a dance to Turn Down for What was pretty memorable too, haha.
What are you most looking forward to as a married couple? Going on adventures with my best friend.
Which moment are you the most excited to see in photos? My dress being sexy and awesome, and group photos with my favorite people.
What was your wedding inspiration?  I was inspired by Beau and my's love of nature and traveling (i.e. Ireland and Alaska) foremost. We were inspired by the simple elegance of an outdoor wedding, but my performance background bumped up the party: over-the-top father daughter performance w/ streamers and CO2 cannons, and fireworks finale.
Describe some of your favorite wedding details and how you came up with them. 1) I loved the personalized table numbers and art. It took a lot of effort, but I was very proud of the result.
2) People were blown away by the fireworks show, and it took a lot of work to make it happen. My DJ said he could pull it off, and lo and behold he was good to his word and I danced to Fireworks by Katie Perry on my wedding day!
3) I didn't mean for this to happen, but the mementos I made for my parents ended up on the bar top for everyone to see. They were little customized photo cubes with old pictures of myself with either my mom or my dad. I was so touched to see them placed there, openly sharing our love with our guests. My parents do so much to make sure my life goes well; my wedding day was no exception. I am so thankful for such strong parents–I love them!​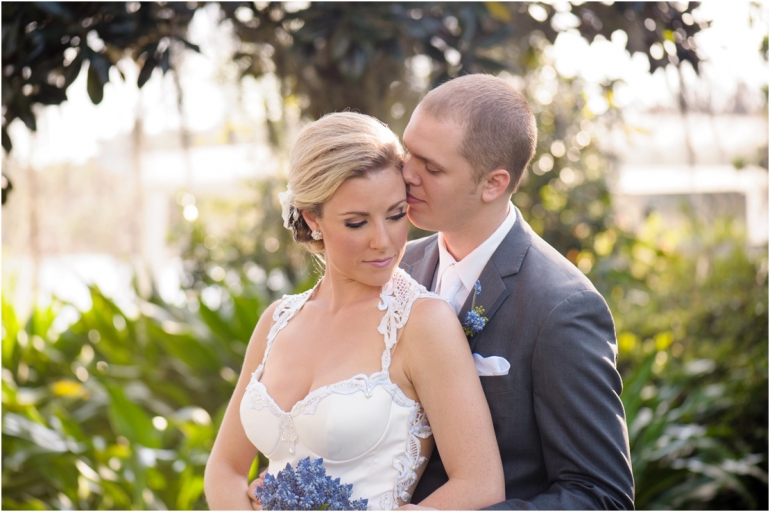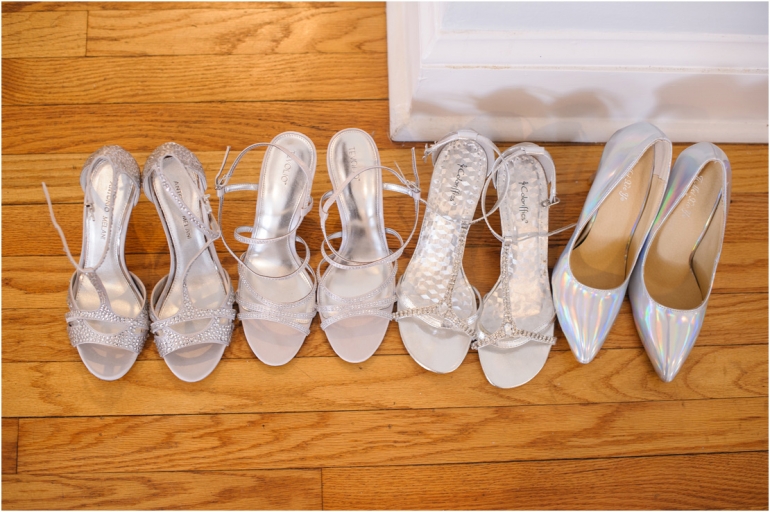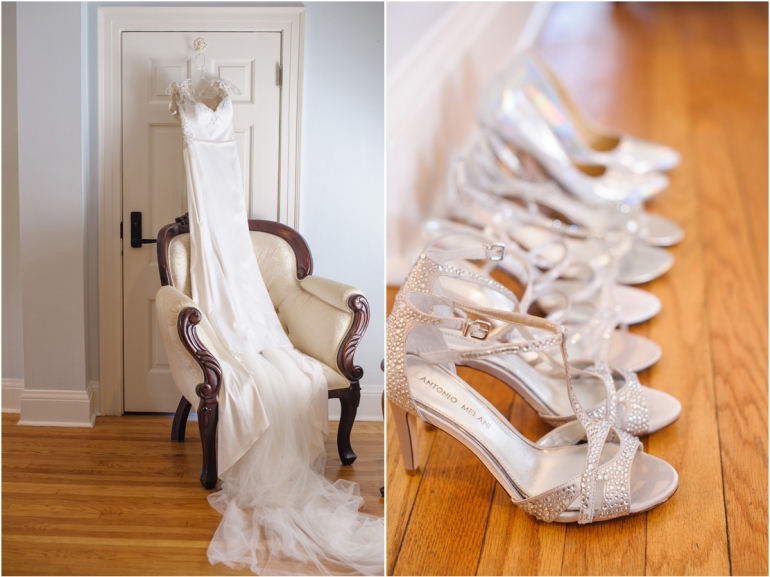 Cypress Grove Estate House Wedding Photography by The Canovas. Contact us today for more information.