Lacey and Mike are just one of those couples that you love right away – mostly because of the way the look at each other. You can just tell – they are meant for each other. Icing on the cake is their sweet son Zane. We had such fun at their engagement shoot – lots of laughing even on a cold day.
Their wedding ceremony was at Sandhill Golf Course in DeLand under big beautiful oak trees and a sparkling chandelier. Her father's speech had us all laughing and crying as Zane talked from his seat. The whole night was wonderful with amazing family and friends.
Catering – Encore Caterers (SandHill)
DJ – Vince Roeshink
Coordinator – Courtney Ford Designs
Flowers – Sandhill
Cake – Sandhill
Wedding Dress – The Collection
Shoes – Giani Binni
Bridesmaid dresses – Bill Levkoff
Menswear – Mens Warehouse
The day in Lacey's words:
Describe your wedding day in one sentence – Perfect
Wedding day color scheme – Shabby Chic / Rustic
Describe your wedding planning process – Amazing thanks to Courtney Ford
What advice would you give to future brides for their wedding day? Take a minute to sit back and take it all in and hem your dress shorter than you think it should be!
What are you most looking forward to as a married couple? Growing old together
Which moment are you the most excited to see in photos? Our Son and our First Look
What was your wedding inspiration? My husband and I are simple, laid back people and we wanted the day to feel the same. We wanted it to be more like a party where everyone could be themselves and enjoy a night out.
Describe some of your favorite wedding details and how you came up with them. My favorite details were planning the ceremony site (the barn doors and chandelier) and the sign for my son to carry. I saw them all on Pinterest and thought how romantic they looked and the sign, I mean come on – How cute is that! I also wanted to have songs that meant something to me and my family – Our first dance was a song that Mike and I heard when we first started dating that pretty much summed up how we felt for each other before we told each other – Lady Antebellum – "Can't Take my Eyes off you", one of my favorite songs is "At Last" by Etta James and that is the song that I danced to with Mike and Zane because, At Last my life was complete. My Daddy and I danced to "My Little Girl" by Tim McGraw because we say "I love you more" to each other and it just fit. I also wanted to have a dance with just my son Zane and I – I sing "GodSpeed" by the Dixie Chicks to him every night so that is what we danced to.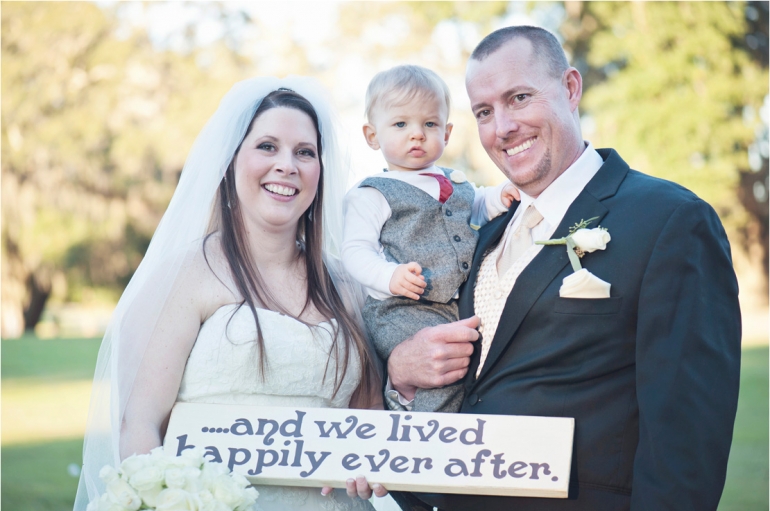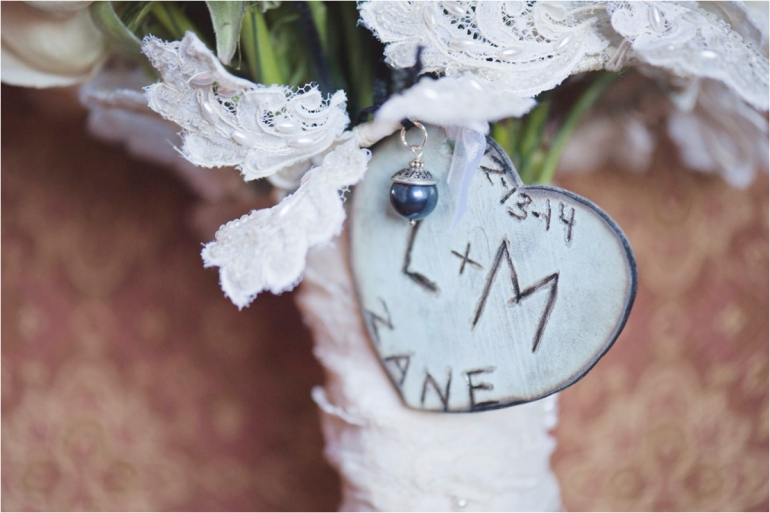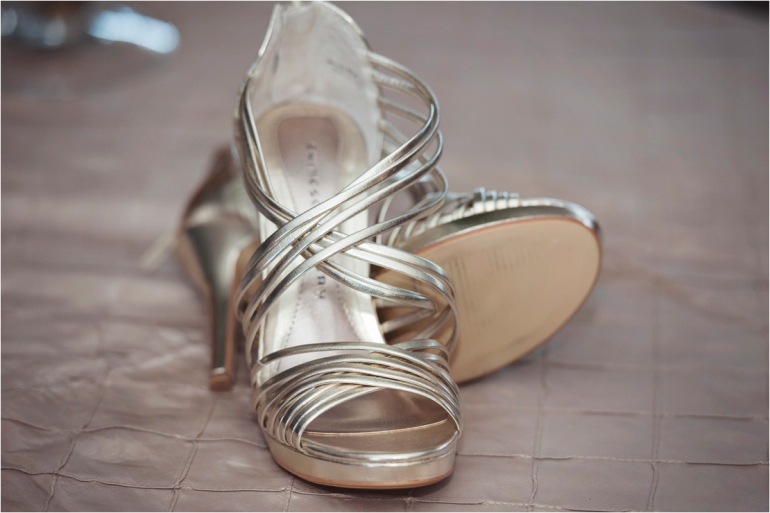 DeLand Wedding Photography by The Canovas Photography