We loved Sarah and Sean's wedding so much! A lot of love, beauty and DIY. They made so many beautiful elements themselves, including boutonnieres made from buttons, the ceremony pews and their bar. We knew when we photographed their amazing
Hippie-inspired engagement shoot
that they were our kind of couple, and they treated us like friends right away. My favorite part of this day was when they read their handwritten vows to each other – just the two of them –  during their first look. So sweet and romantic. Love to you both Sarah and Sean – cheers to a wonderful life together xo
Catering – Free-Wil BBQ Food Truck, and Appetizers by Katrina Starling Catering
Band- Spade McQuade and the All Stars irish band
Cake- Publix Bakery Cake and cupcakes
Cookie Bar- provided by friends and family
Shoes- Chooka red rain boots and red Wedges by CL Laundry
Menswear- They picked their own outfits
In Sarah's words:
Describe your wedding day style in one sentence– I think our style is relaxed, eclectic and vintage, our personalities showing through.
Wedding day color scheme– Red and Mint for the bridesmaids but generally no color scheme for the rest of the wedding, I wanted it to be a collections of colors with the flowers to complement our beautiful surroundings of the farm. I didn't want things to be too "matchy matchy".
What advice would you give to future brides for their wedding day? To take your time the day of to take it all in. Enjoy every moment even if things don't go as planned, embrace it. It's just a party, the important thing is that you realize why you're having this special party and that you are spending the rest of your life with someone you love and want to party with forever. 
Anything you would have done differently? Ordered less cupcakes and more alcohol. We had to send someone on a liquor run because we were running out. Our friends must love to drink =)
Most memorable moment during the planning process– My most memorable moment would be our awesome Bohemian engagement photo shoot. They really showed our personalities and it was so much fun! 
What are you most looking forward to as a married couple?  To continue experiencing life and adventures together.
Which moment are you the most excited to see in photos? ALL OF THEM!!! It will be neat to see a lot of the candids but I can't wait to see some of our couple shots together too. 
What was your wedding inspiration?  We basically wanted the wedding to be fun, energetic, and less traditional. We wanted the decor to be eclectic with vintage collectibles while incorporating the rustic backdrop of the farm.  Most of the wedding vendors and set up was provided by friends.  This made our wedding day even more special because the people we care about and who care about us were in charge of all the important details. Our wedding planner is a close friend and we used her family's farm.  We borrowed all of our vintage antiques from friends, had a cookie bar with cookies from local family and friends, our food was provided by our close friends that own a BBQ food truck, our music was even from a Band that we know from Jacksonville and we had a surprise band at the end of our wedding by our close friends. 
Describe some of your favorite wedding details and how you came up with them. I loved all of the vintage collectibles that our friends let us borrow. They brought so much character to our wedding. I collect buttons so I used them in the groomsmen' boutonnieres. My husband and his close friend built the ceremony benches and the rustic bar. Another sentimental touch. We used our old couch as the center for the Photo Booth with the backdrop of the farm. at one point before all of the music the horses would walk up.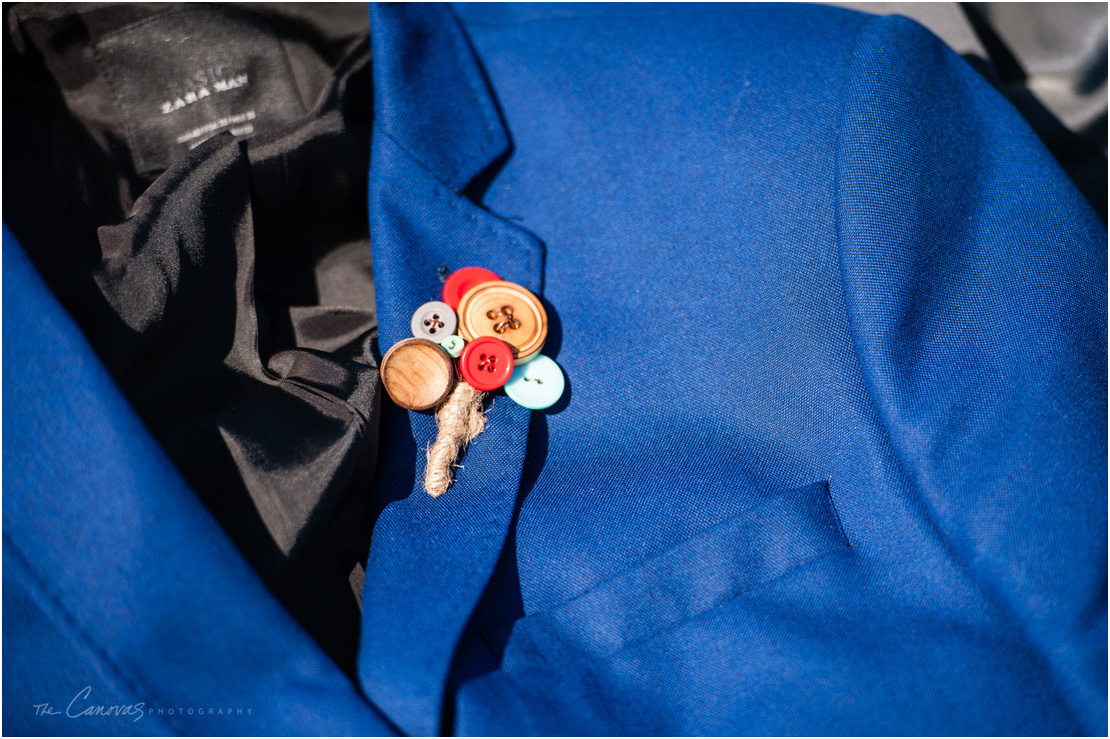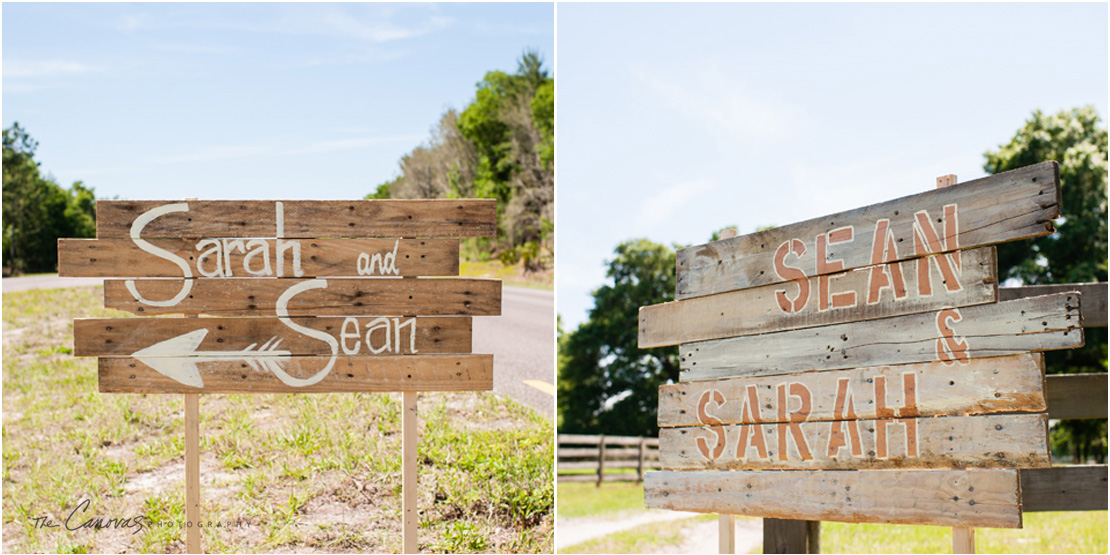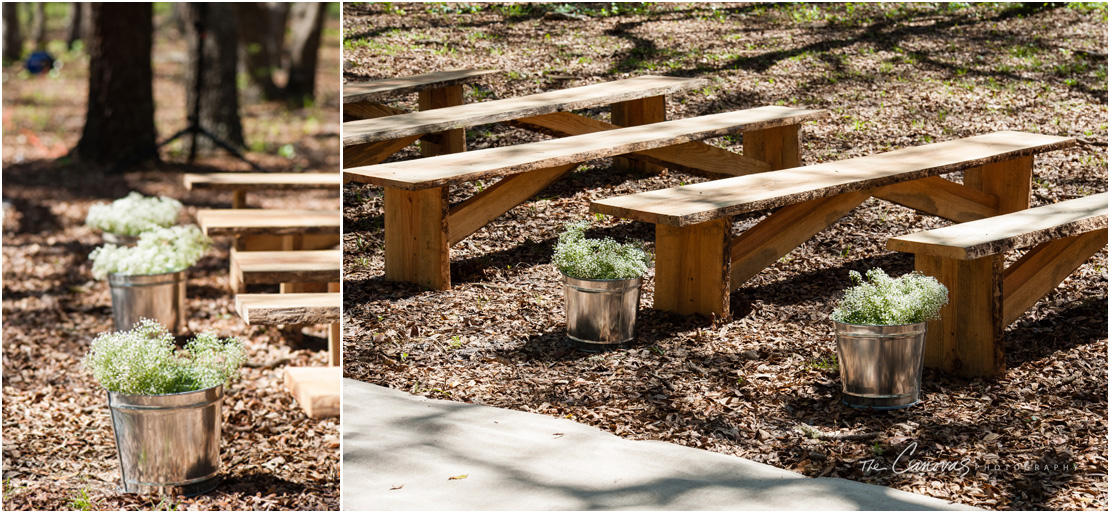 Central Florida Wedding Photography provided by The Canovas Photography, contact us today for more information.