We love intimate weddings, all the guests are friends and family that you love. Tina and Ed had their beautiful intimate wedding at the Art and History Museums in Maitland, with a donut cake, sneaker wedding shoes, breakfast for dinner and friends from their childhood. Here is to you, Tina and Ed, and your new adventure together xo
From Ed:

Tina and I are a bit traditional and non-traditional in so many ways, so we decided our wedding really reflect us. We love breakfast food so we decided to service breakfast and coffee. Believe it or not, we weren't huge fans of the traditional wedding cake so we decided to do a donut cake instead. We are big supporters of small and locally owned business so we kept that in mind when we made any wedding decision. Decor was mostly made by small business owners or ourselves with friends & the donuts where from a local company. Even our rings where designed by myself and made in New York City by a husband and wife duo who had over 10 years experience working for Tiffany making jewelry. 
We wanted to keep our wedding small, unique and intimate and we where able to accomplish this thanks to friends, family, each other and the great small business that supported us. 
Tina and I met online a little over two and a half years ago. Neither one of us where really looking for a serious relationship. We quickly came to realize how much we had in common and how compatible we are together. We shared a passion for sci-fi, arts, music, the outdoors, health, learning, exploring, traveling, food and goals. I proposed to Tina on my birthday at the Sequoia National Park in Three Rivers California beside the largest tree on earth,The General Sherman (Tina has a thing for trees lol) We really wanted a small outdoor wedding, something intimate and private with close family and friends. Tina and I plan on leaving our jobs as a Registered Nurse & User Experience designer and traveling the beautiful United States in a van full-time for a whole year. After our travels, we will be settling down and experiencing whatever life has in store for us. Thanks again for everything Kelly, we are super excited to see the pictures. 
Venue: Maitland Art Center, Mayan Court Yard
Caterer/Florals: Encore Caters
Tables & Chairs: Orlando Wedding and Party Rentals
Officiant: Rev Gary David
Tina's Wedding Dress: Deirdre by Maggie Sottero, from Bellissimo Bride in Deerfield Beach
DJ: Our trusty Spotify playlist and friend Jim.
Bridal Suite: Cottage at Lake Lilly
Hair and Make up: Kristy's Artistry Design Team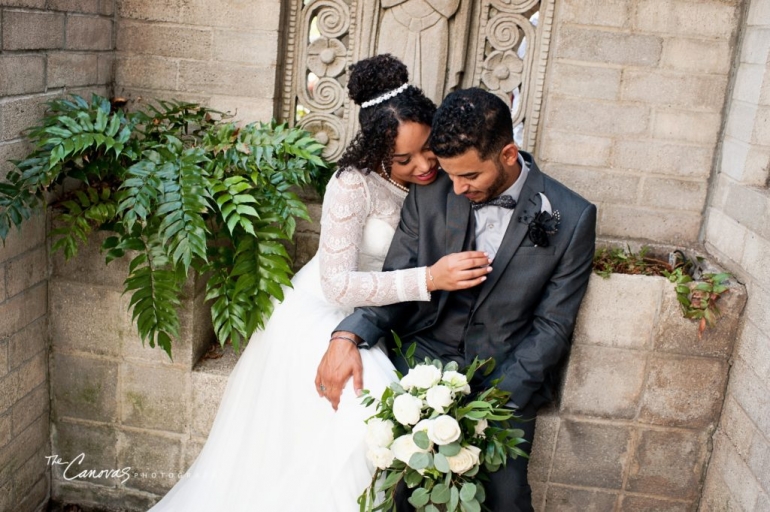 PIN

PIN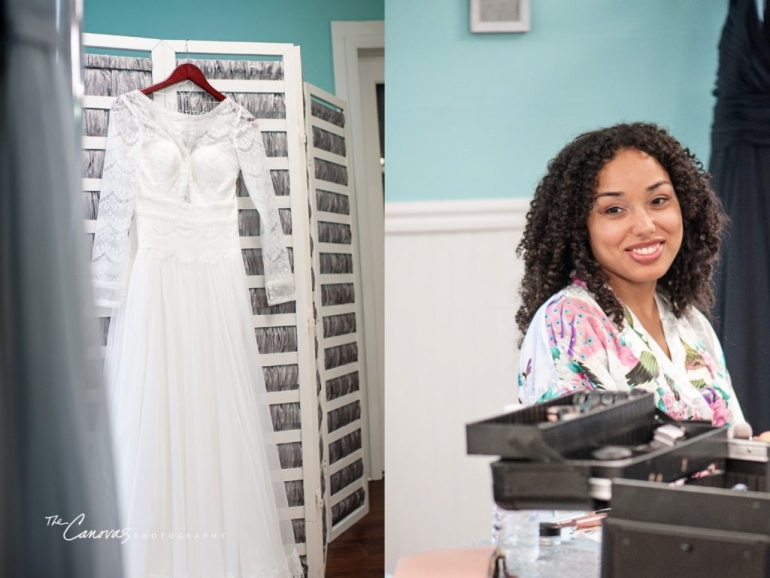 PIN


PIN


PIN


PIN


PIN


PIN


PIN


PIN


PIN


PIN


PIN


PIN


PIN


PIN


PIN


PIN


PIN


PIN


PIN


PIN


PIN


PIN


PIN


PIN


PIN


PIN


PIN


PIN


PIN


PIN


PIN


PIN


PIN


PIN


PIN


PIN


PIN


PIN


PIN


PIN


PIN


PIN


PIN


PIN


PIN


PIN


PIN


PIN


PIN


PIN


PIN


PIN


PIN


PIN


PIN


PIN


PIN


PIN


PIN


PIN


PIN


PIN


PIN


PIN


PIN


PIN


PIN


PIN


PIN


PIN


PIN


PIN


PIN


PIN


PIN


PIN


PIN


PIN


PIN


PIN


PIN


PIN


PIN


PIN


PIN


PIN


PIN


PIN


PIN


PIN


PIN


PIN


PIN


PIN


PIN


PIN


PIN


PIN


PIN


PIN


PIN


PIN


PIN


PIN


PIN


PIN


PIN


PIN


PIN


PIN


PIN


PIN


PIN


PIN


PIN


PIN


PIN


PIN


PIN