We are so happy to be a part of the Orlando Wedding Magazine and Mission Inn Resort Dream Wedding Giveaway! And we love the winners – Maria and Jamy. (See their winning video here) These are some of our favorites from their engagement shoot in St. Augustine. And Maria's Dad took some fun video that day.
Thank you to these wonderful wedding pros who are helping make Maria and Jamy's wedding a Dream:
Venue: Mission Inn Resort
Cake: Everything Cake
Florals: In Bloom Florist
DJ: Celebration Expert
Cinematography: Key Moment Films
Wedding Coordination: A Flair for Affairs
Photo flipbook favors: The Flipbook People
Wedding invitations: Paperdoll Ink
Officiant Services: Sensational Ceremonies
Lighting: Tagas Events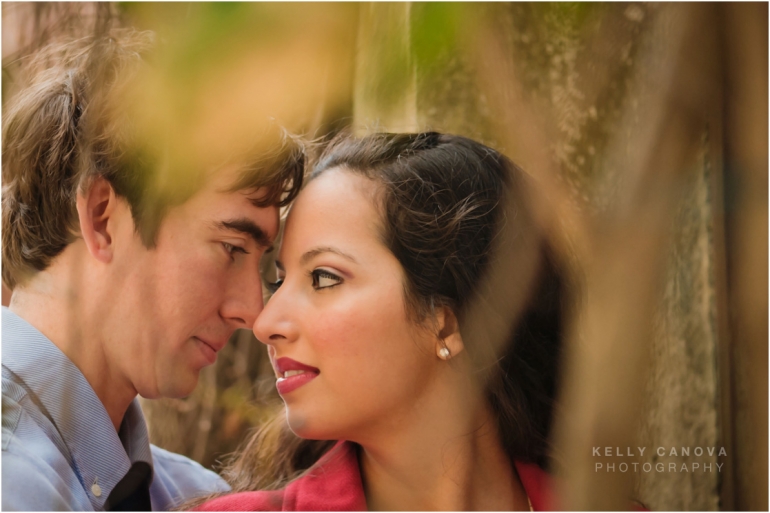 If you are looking for an Engagement Photographer in St. Augustine FL, please contact award winning photographers at The Canovas Photography for more information!