When Orlando Wedding Magazine asked us if we would be interested in being a part of their Dream Wedding Contest with The Mission Inn Resort we were thrilled. The idea was for couples to submit a video showing why they would love to get married at the beautiful Mission Inn Resort and win the wedding of their dreams sponsored by some of the best of the best wedding pros in Central Florida.
Jamy and Maria met in law school in Tallahassee, Florida. Six months later, they started dating, and about two years after that, they got engaged. Since then, they graduated from law school, passed the bar, and realized that they would never be able to afford a "real" wedding while paying off student loan debt. Just before they had resigned themselves to a wedding at city hall, Maria found the Dream Wedding contest. They spent a lot of time making their adorable video (see it here) and they won!
After announcing that Maria and Jamy won, Orlando Wedding needed some photos for the promotion – immediately! It was a little difficult with our schedules and with them living in Tallahassee. Courtney and I were celebrating our wedding anniversary at our favorite place in St. Augustine and made a last minute decision to meet Maria and Jamy there and do an engagement shoot! We became fast friends and had so much fun at their photo shoot (see it here) and see Maria's Dad's fun video of it here)
Their lights and lanterns themed reception was not dimmed one bit by their rainy day ceremony. I loved that Maria and Jamy laughed away the raindrops, handed out some umbrellas and beautiful light shone through the clouds for the rest of the day. There were lit up constellation table markers, flipbook making and, since Maria works with the Disney Aladdin characters, her prince had an Aladdin's Lamp grooms cake.
Maria and Jamy – we loved the time we spent with you both through the year and meeting your amazing family and friends. Here's to a wonderful beginning to your new family <3
THANK YOU to these wonderful Orlando Magazine Dream Wedding pros who are helping make Maria and Jamy's wedding a Dream:
Venue: Mission Inn Resort
Cake: Everything Cake
Florals: In Bloom Florist
DJ: Celebration Expert
Cinematography: Key Moment Films
Wedding Coordination: A Flair for Affairs
Photo Flipbook Favors: The Flipbook People
Wedding Invitations: Paperdoll Ink
Officiant Services: Sensational Ceremonies
Lighting: Tagas Events
Hair and Make Up: Mission Inn Spa
Bridal Dress: Minerva's Bridal
Bridal Shoes: Kate Spade
Groom's Shoes: Doc Martens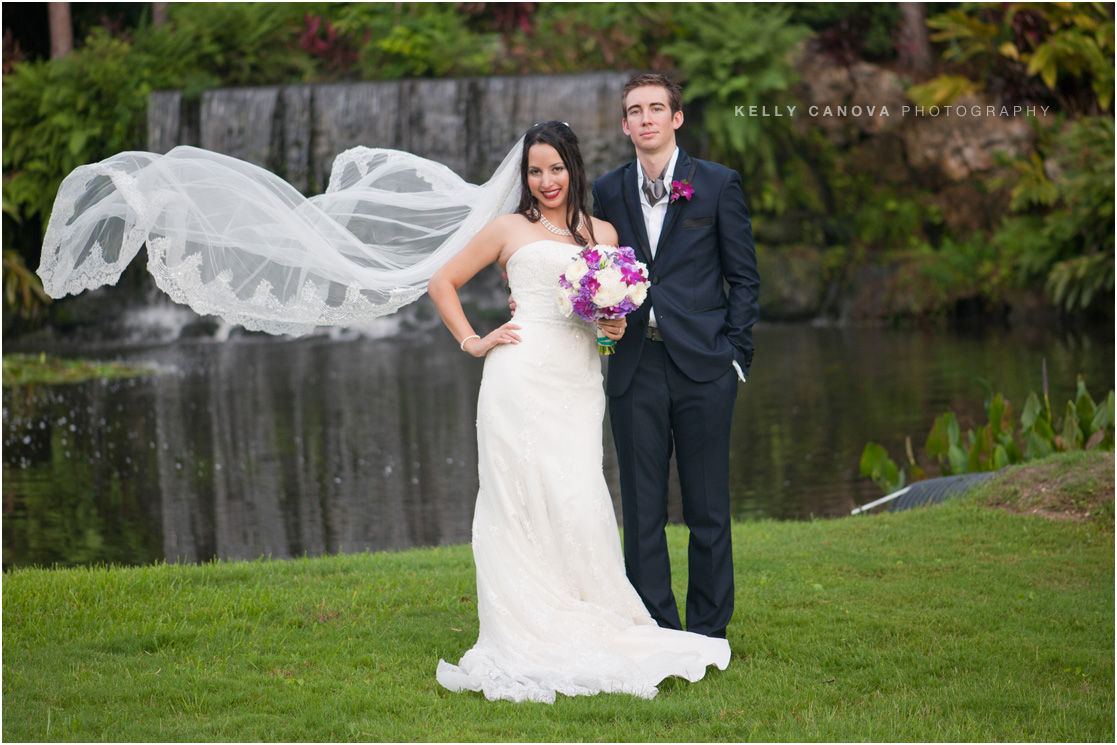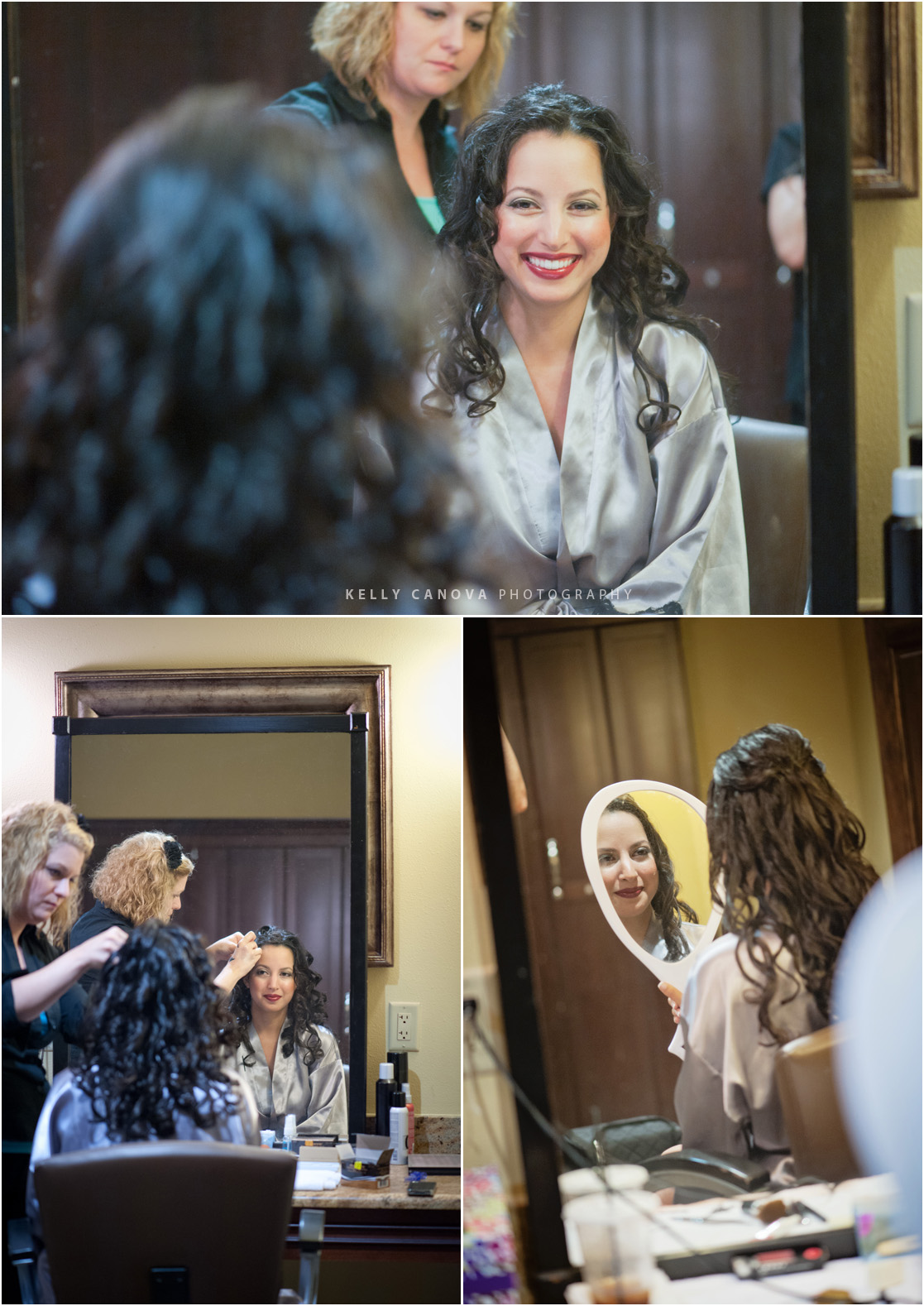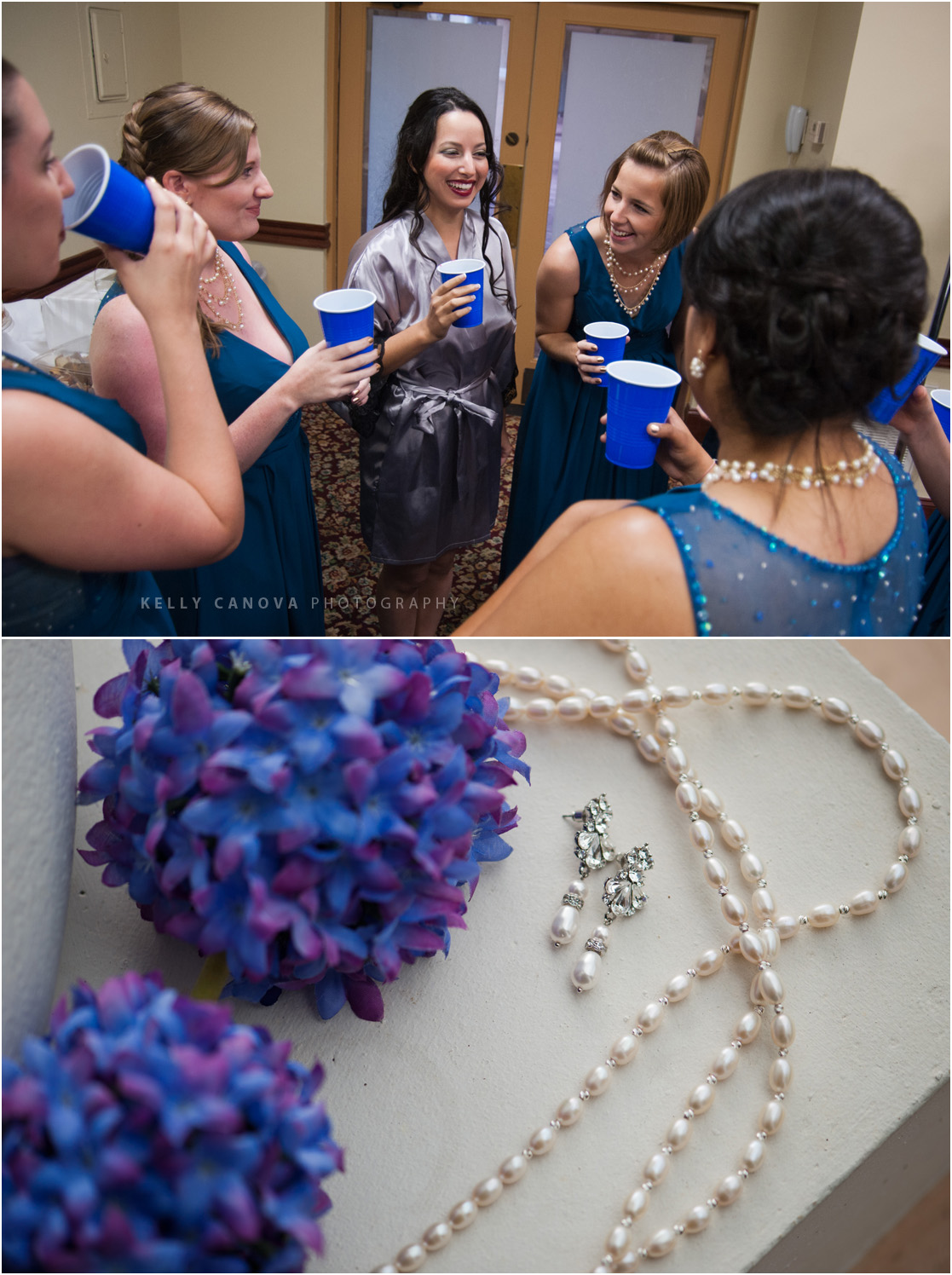 Jamy drew a picture of a ring for Maria and took it to a jeweler who made it for him. The middle stone in the ring is from Maria's Mom's engagement ring and one of the side stone's is from Jamy's grandmother's engagement ring. The wedding bands are Jamy's grandparents' wedding bands.
































Maria and Jamy's First Dance was to "I See the Light," a song from Disney's movie Tangled, sung by them.











Their sweetheart table centerpiece was the cake topper from Maria's parent's wedding cake

















Orlando Magazine Dream Wedding Photographer