We had the great opportunity to photograph the Tee It Up For Timothy 4th Annual Deans Cup Tournament at Dubsdread in Orlando for Gregory Brewer, Bishop for the Diocese of Central Florida.  Loads of fun and great people – here are some of our favorite shots and the sponsors that made it happen:
Tee it up for Timothy 4th Annual Dean's Cup Golf Tournament
Friday October 25, 2013
Dubsdread Golf Course, Orlando
Hole and Product/Service Sponsors
Church of the Ascension – Orlando 
Church of the Advent Dunnellon FL
Cathedral Church of Saint Luke 
Church of the Good Shepherd – Lake Wales
St. Mary's Church Belleview – ECW
Institute for Christian Studies (Diocese)
The Rev. Karen and Charlie Egerton
The Rev. Danielle and Tony Morris
Ameritech Air Conditioning and Heating
Ferran Services and Contracting 
The Vanture Family
St. John the Baptist Church – Orlando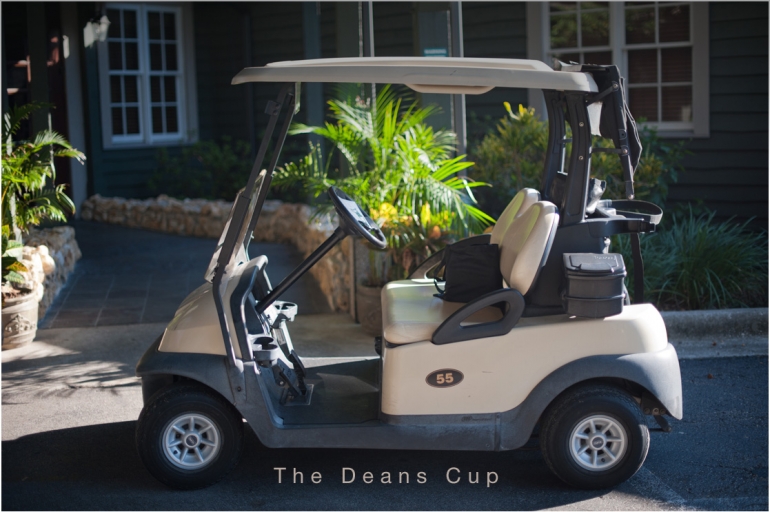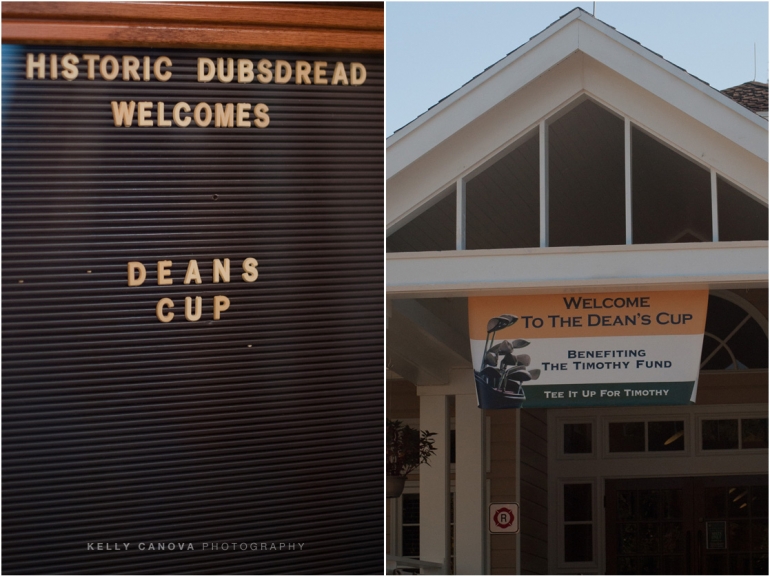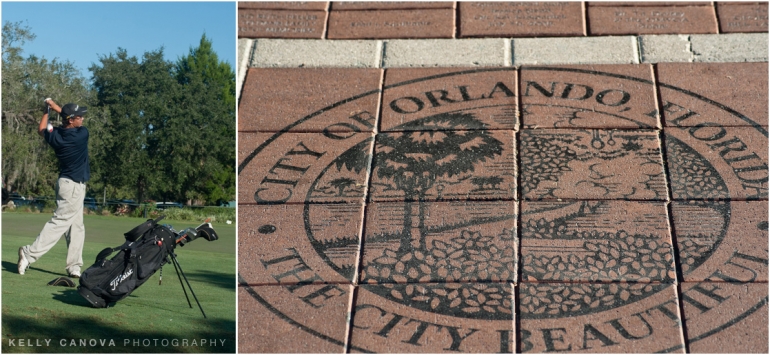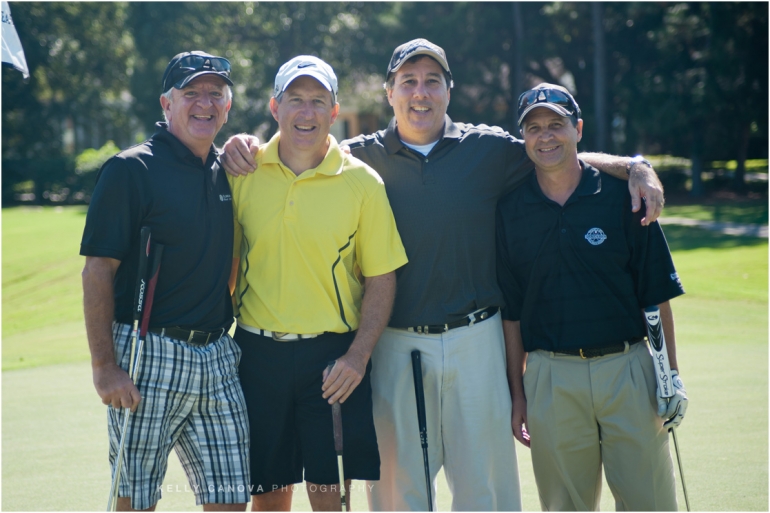 The Timothy Fund
"The purpose of the fund is to underwrite residential theological training for those seeking ordination to the priesthood. It has become clear that local option theological training is inadequate when it comes to providing high quality Anglican theological education. Distinctive Anglican formation is missing from the local options that are available to us.
Plus, there is no adequate substitute for living however briefly, in a residential seminary community. That experience of study, chapel, fellowship and mission with others who share your passion for mission and your passion for Jesus – within an Anglican and Episcopal context – marks you in a way that other forms  of seminary education cannot do."
Greg Brewer
4th Bishop of Central Florida




If you need Orlando Photography services, contact award winning photographers at The Canovas Photography today!