We were so happy to have the opportunity to photograph this beautiful red Vera Wang dress during an inspiration shoot at The Art & History Museum in Maitland. I've loved anything Vera Wang since my fashion design school days – would you wear a red wedding dress?
Check out this CBS interview with this wonderful designer.
Thank you to the amazing people who made this possible:
Dress: The Collection Winter Park
Models: Rebecca Jordan and Alexis Perry
Hair and Makeup: Debbie Lugo
Art & History Museums – Maitland
Crystal Tree: A Chair Affair, Inc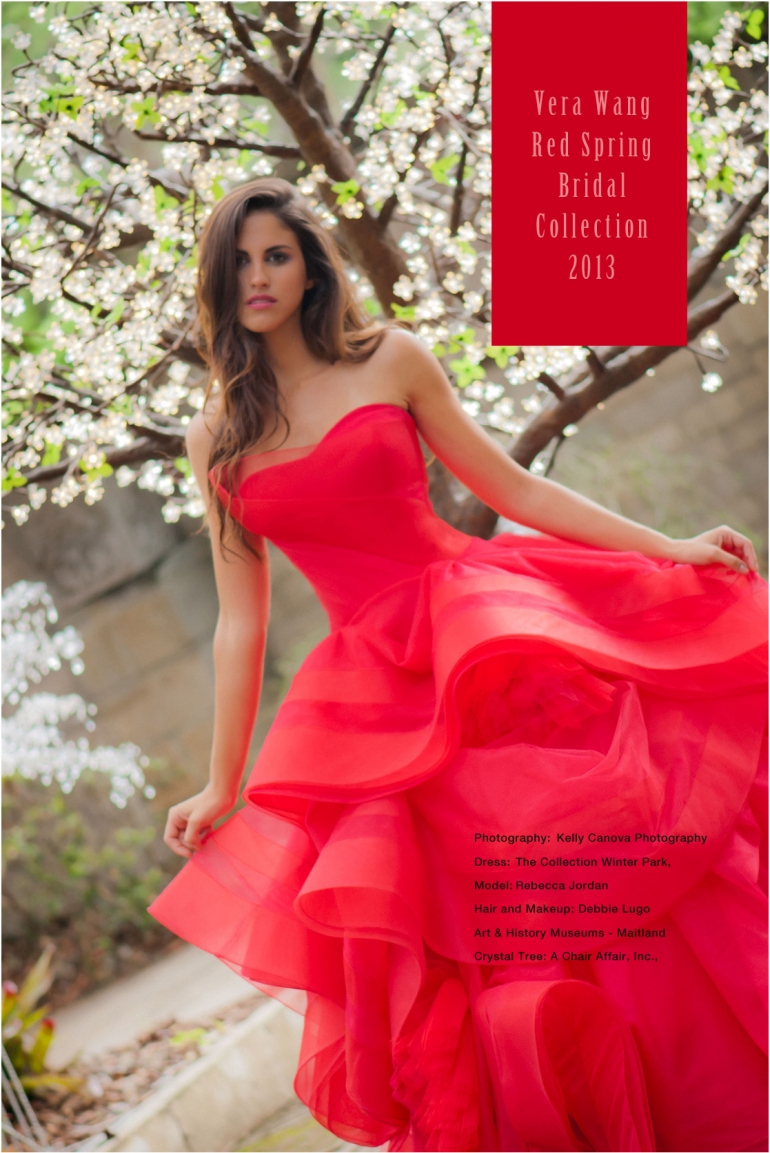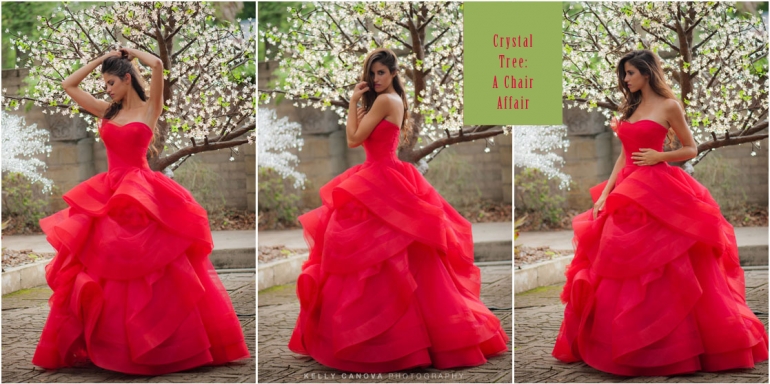 Orlando Fashion Photography services by Kelly Canova Photography. Contact me today for more information.