Meeting with Tania and Axel was so nice – we talked about their wedding and how they wanted it to be and what kind of photos they loved. Our Engagement Session was kind of a test to see if our photos were what they wanted and how we all worked together. We had so much fun going to where Axel proposed and after a stormy hour and trying to shoot in the rain, a beautiful sunset became our backdrop. These are a few of our favorites for their Winter Park Engagement shoot – And we passed the test 🙂
Their proposal in Tania's words: Axel said that we should have a nice dinner and asked me to choose the restaurant from a list of my favorites that he offered (hmmm). I chose Hillstone (which used to be Houston's) because of it's scenic lake setting. We had a beautiful dinner right by the window to the lake. Then, after dinner, we walked outside and found some chairs in a quiet, although rather dark, spot. We reminisced for a little bit, and then he said that he wanted to give me something. He then pulled out the box and asked me if he should get on his knee. I said that it depended on what was in the box and if he was going to ask me something. He said yes, and I told him to proceed to his knee. Then he asked if I would marry him. Here's where it gets really funny. It was pitch dark by this point and he tried to open the box as he asked, but couldn't tell which way was front. Then I couldn't see it, and he kept asking me if I liked it — so after all that and a couple jokes about bringing a flashlight, he sat back down next to me, when I realized that I had not said "yes". So I calmed down (lots of tears) and told him I would love to marry him. We returned to Hillstone for our engagement pictures.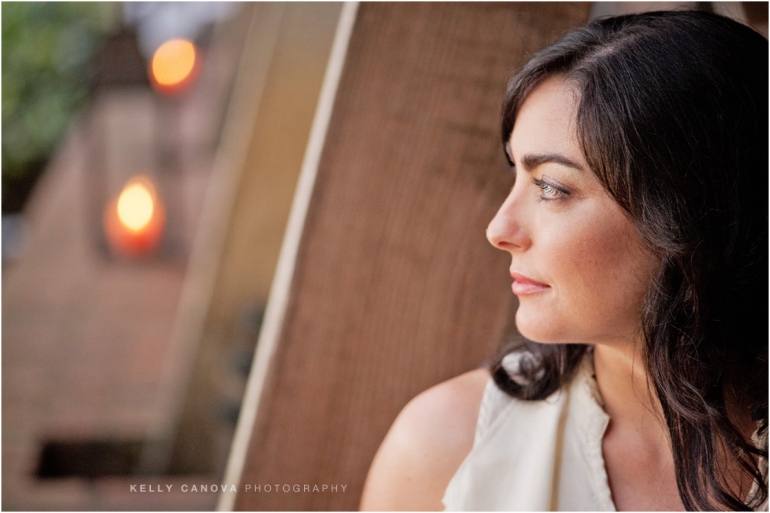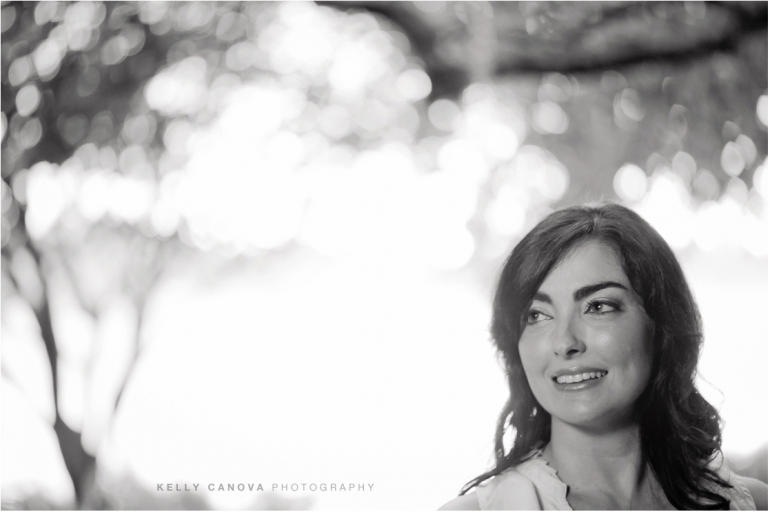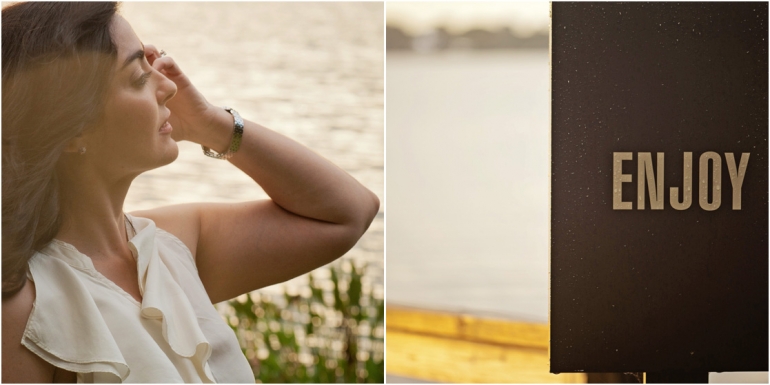 For more information on Winter Park Engagement Photos by The Canovas Photography, contact us today!