One of our favorite wedding-styled shoots from last year was at the newly-renovated Wyndham Orlando International Drive. Jennifer from Just Marry! put together this Manhattan Architectural stylized shoot. The hotel's updated modern look inspired the theme, and our two models brought it all together. The first was our uptown "Breakfast at Tiffany's" bride whose structured lines made for a strikingly elegant look. Grace Kelly inspired our fun and artistic bride, whose bouquet brought a breath of springtime everywhere she went. With either style, the glamorous venue served as the perfect backdrop!
Thank you to these amazing and creative wedding vendors for helping make this such a fabulously fun and gorgeous photo shoot .  They are:
Just Marry!
About Face Design Team
The Collection
Chic!
Raining Roses Productions
Orlando Wedding and Party Rental
Party Flavors
Over the Top Linen
If you need an Orlando Wedding photographer, contact The Canovas Photography today!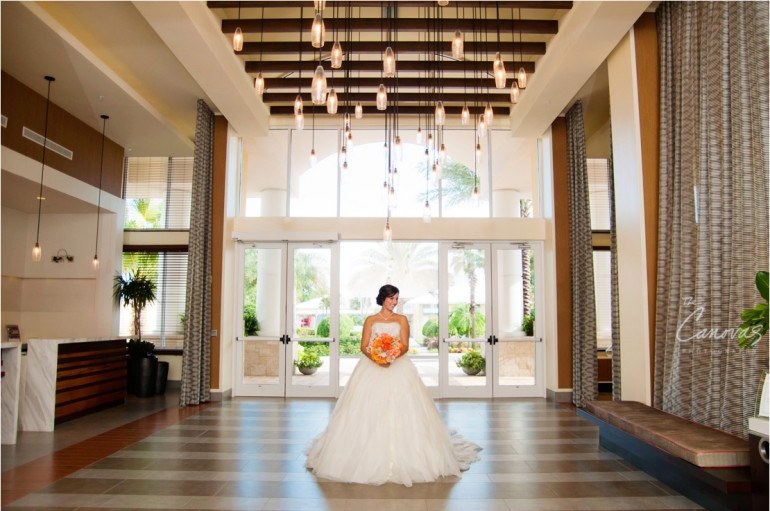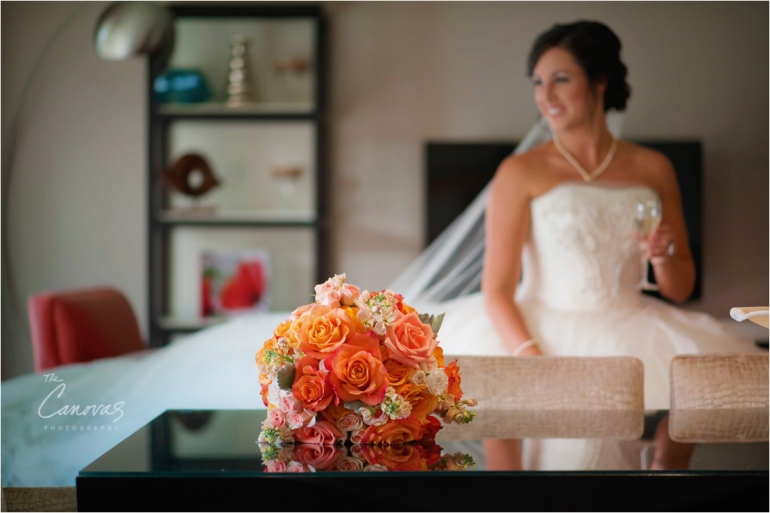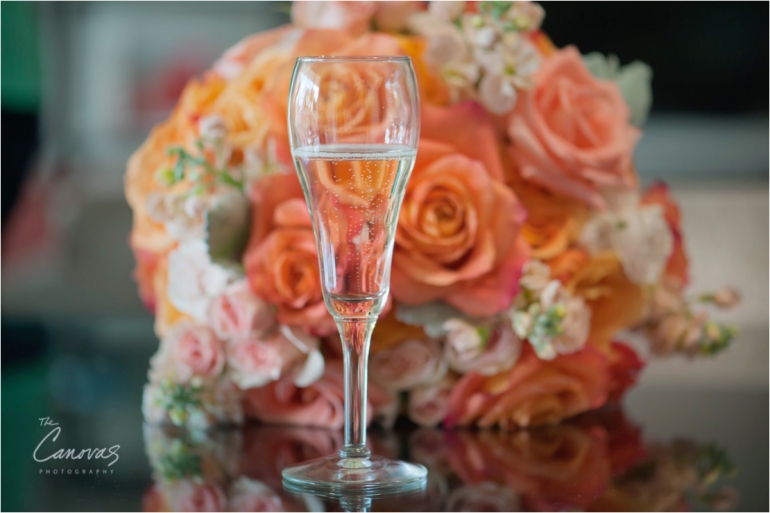 Orlando Wedding Photographer Kelly Canova is available for weddings and destination wedddings in Florida and worldwide.