You know when you meet those people who are really beautiful, and then you get to know them, and in addition they are some of the nicest people you know? That's Angela and Evan. She is the dance director at Oviedo High School, he is a fireman for Seminole County. We met with them and talked about their classic summer wedding which was also my birthday! We could see at their engagement shoot that were were perfect together. We liked them so much we asked them to star in our new branding film. Their wedding was beautiful, all in Tiffany blue and red. Some of our favorite parts were taking photos at Evan's fire station and the late night party at Coronas. Thank you so much Angela and Evan for including us in your lives!
I asked Angela to describe her wedding at the Westin in Lake Mary, her answers are below.
Describe your wedding day style in one sentence: A classic summer wedding
Wedding day color scheme: Tiffany blue and red
Describe your wedding planning process: We began with choosing a date and venue. We selected our wedding party and shopped for dresses and tuxes. We discussed having our rehearsal lunch idea at the beach since most guests would be coming from out of town and might enjoy a day at the beach while they were here. We used a wedding website from mywedding.com to gather and post information for our guests. We hired our wonderful photographers and used engagement photos for our website and save-the-dates (from weddingpaperdivas.com). Once the guest list was set, we created our invitations and filled in the remaining details with a florist, DJ, cake company, etc. we had over a year to plan which made things much easier.
What advice would you give to future brides for their wedding day? Give yourself time to plan and budget
Anything you would have done differently? No
Most memorable moment during the planning process: booking our wedding reception venue. I was so excited after touring the venue because I could really envision it all happening.
What are you most looking forward to as a married couple? Our honeymoon, buying our first home, and having children!
Which moment are you the most excited to see in photos? Our fire engine pictures
What was your wedding inspiration?  I was actually inspired to use my color scheme by a Target commercial that I saw one day.
Describe some of your favorite wedding details and how you came up with them. I loved our party bus (a tradition from weddings in my hometown of St. Louis). Our fire station pictures were a tribute to the groom and groomsmen who are firefighters. We are big cigar smokers, so the cigar table with cigars and personalized match boxes were a perfect fit for our wedding gifts.
Venue and Catering – The Westin Lake Mary
DJ  – DJ Jelly
Coordinator – Jennifer Corso (The Westin)
Flowers – Lake Mary Florist arranged my bouquet and corsages  but we arranged the bridesmaid bouquets ourselves and made the boutonnières from the roses we ordered from Lake Mary florist.
Cake – Cupcake Crazy
Wedding Dress – Casablanca dress from Lily's Bridal
Shoes – Betsey Johnson
Bridesmaid dresses – Demitrio's
Menswear – Men's Wearhouse
We made our own centerpieces with floating candles and real roses. We also used artificial roses from Michael's to make flower arrangement.
Cigars were purchased from Corona Cigar Company in Lake Mary.
Personalized Match boxes were from Wedding Favors Market
Engagement ring and wedding band from Foster and Lee Jeweler
Hair and make-up by Jessenia Cordero Ulta Salon in Sanford
Transportation: The Party Bus 407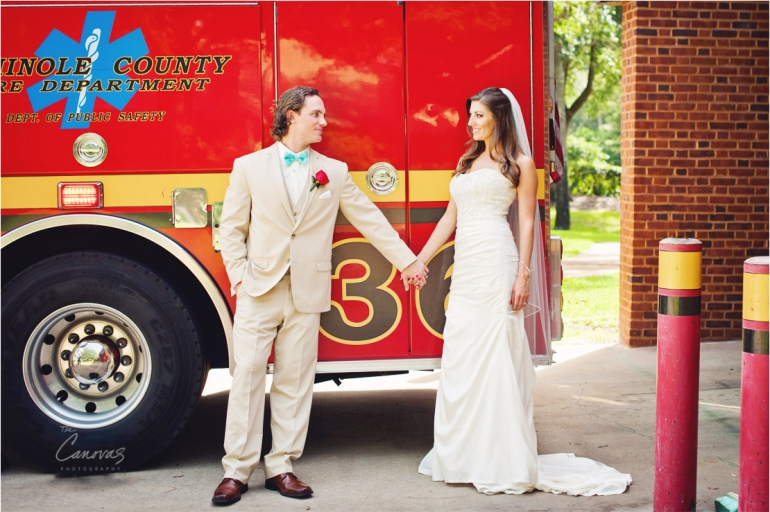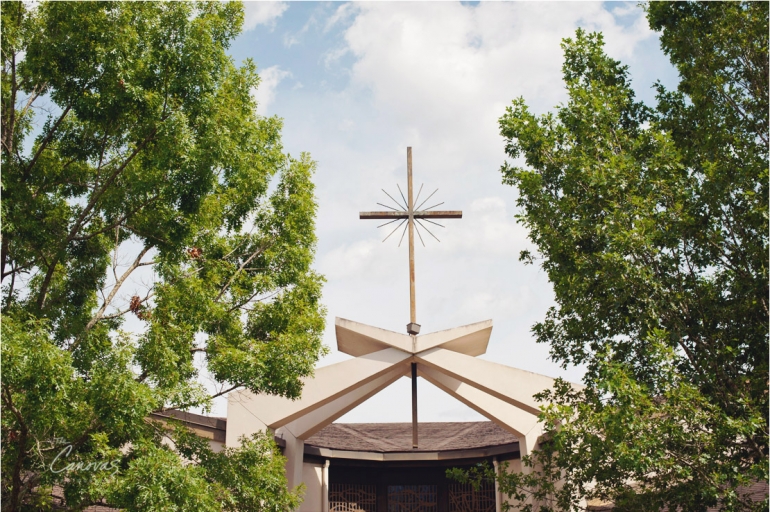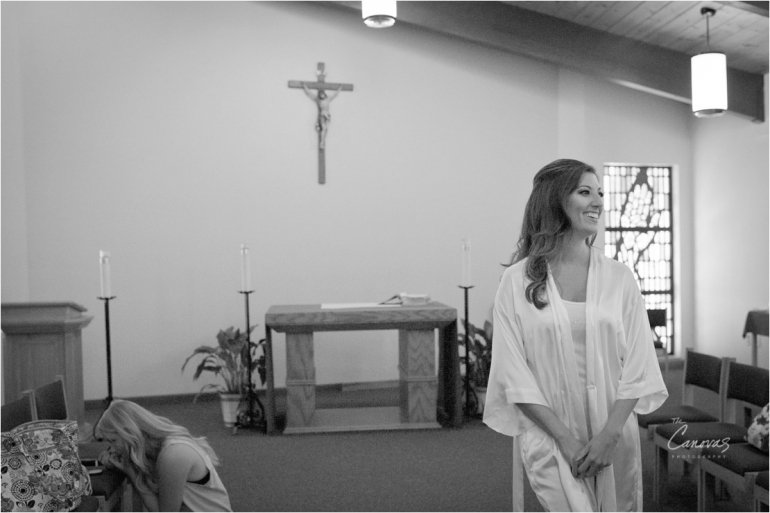 Lake Mary Florida Wedding Photography provided by The Canovas Photography.