I was lucky enough to meet Kareema at a wedding event. Her charm, adorableness and infectious laugh drew me to her right away. As she told me about her her honey Nahshon and her wedding, really plans to elope, I felt even more lucky that she chose us to photograph it! The day they eloped was a happy one and we had a great time playing through Dickson Azalea Park and Stardust Coffee in Winter Park.
In Kareema's words:  Nahshon and I met at a potluck dinner at a mutual friend's house, at the spades table. My spades partner and I were looking for our next pair of victims and Shon and his friend accepted our invitation, in the most confident "let's show these ladies a thing or two" manner. After we annihilated them, Shon asked if we could keep in touch… 3 weeks later we went on our first date and have been inseparable since. 2 and 1/2 months later, Shon asked me to make him "the luckiest man in the world by becoming his wife"
Our decision to "elope" was a result of picking our wedding date coupled with our mutually unconventional nature. We knew from the beginning that we didn't want a "White-Glove-Service" wedding with all the formalities, and with only 6 months to plan and understanding that most of both families would have to travel from Boston (Groom's hometown) and New York City (Bride's hometown), we opted to keep it small and not pressure everyone to attend. Our decision allowed us to set our focus on declaring our love for each other before God.
Every day that we wake up we thank Our Father for His mercy and grace, and for the gift of learning how to walk in His love and light. Through Him we look forward to growing closer as one flesh and pray that our love would always be a testimony to God's love for the world. Our ultimate goal is to have a huge farm with more livestock and crops than we can count… A city slicker's dream
The Vendors:
Flowers – Cloud 9 Florist
Officiant & Venue – Pastor Clayton Cloer, First Baptist Church of Central Florida
Bride's Dress – Allure Bridal
Bride's Shoes – Badgley Mischka
Bride's Hair – Selfie
Bride's Makeup – Bobbi Brown & Bite, Artist – Stepmom, Laverne Harris
Groom's Suit – Saks Fifth Avenue
Groom's Shirt – Calvin Klein
Groom's Shoes – Aldo
Family Dinner/Reception – The Oceanaire Seafood Room, Pointe Orlando               
Winter Park Wedding Photographers – The Canovas Photography. Contact us today for more information.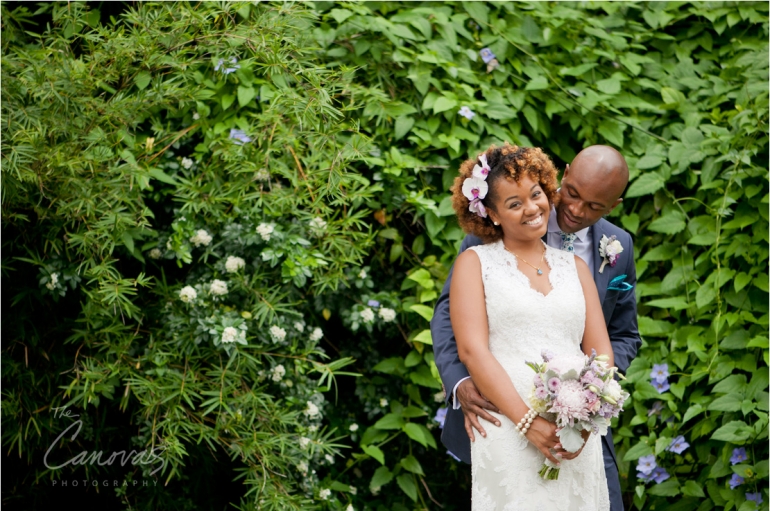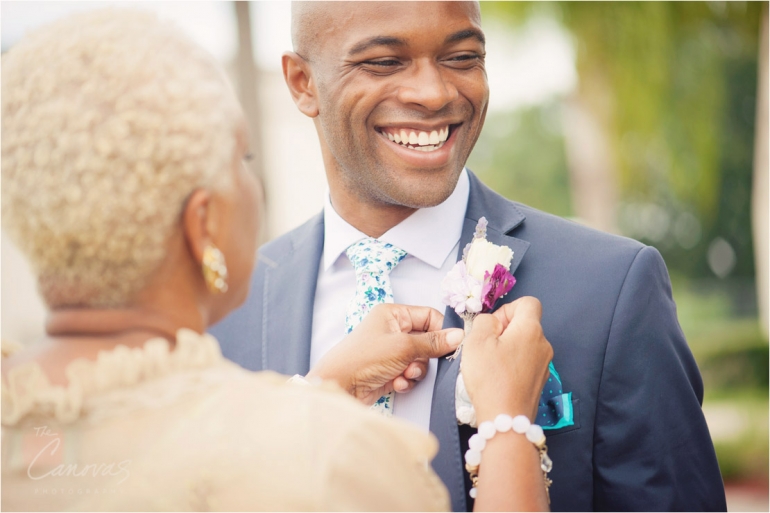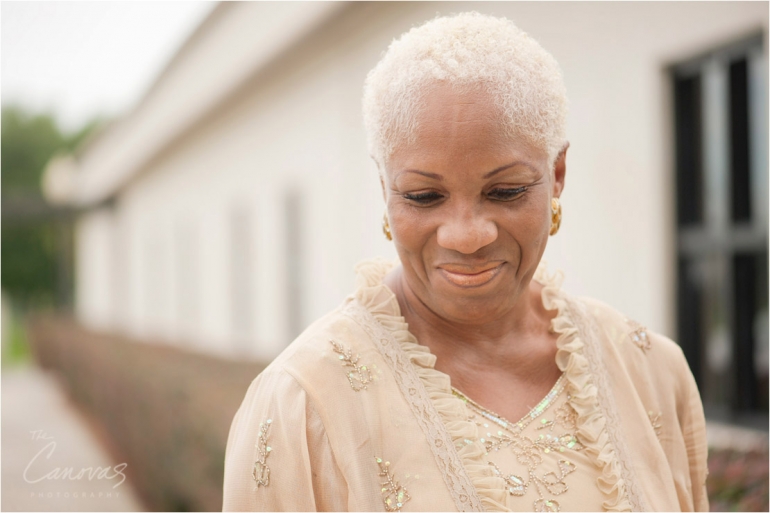 Winter Park Wedding Photographers, The Canovas Photography.