Karen and Alan's beautiful wedding at The Legacy Club at Alaqua Lakes was full of love, friends and family. We loved watching them together – they were silly, starry-eyed and Alan sang love songs to Karen as they danced. Karen runs a Montessori school and Alan is a marketing and business man, together they make an amazing couple.
We've worked many weddings with husband and wife team DJ Michael Paul and Yolanda of Rhythm of the Night Entertainment who kept the crowd dancing and singing Karaoke. We have also have done many weddings with Danielle Evans of Dream Designs Florist who created the beautiful florals.
Thank you for a fun evening Karen and Alan! And congratulations on your new lives together.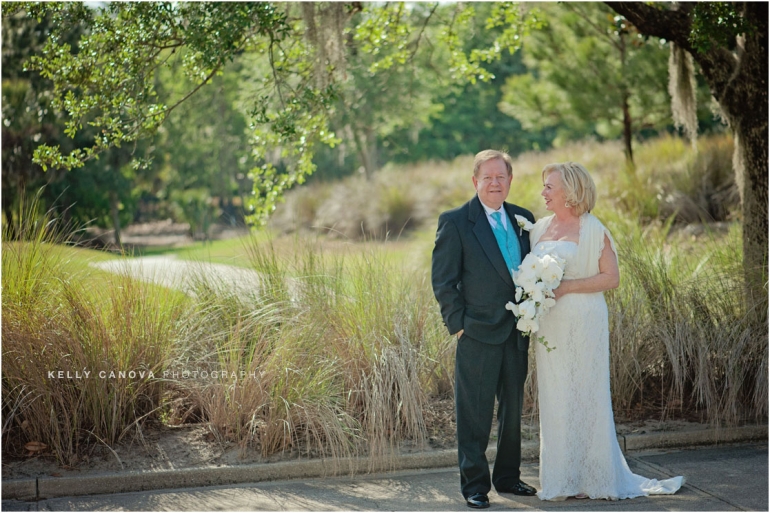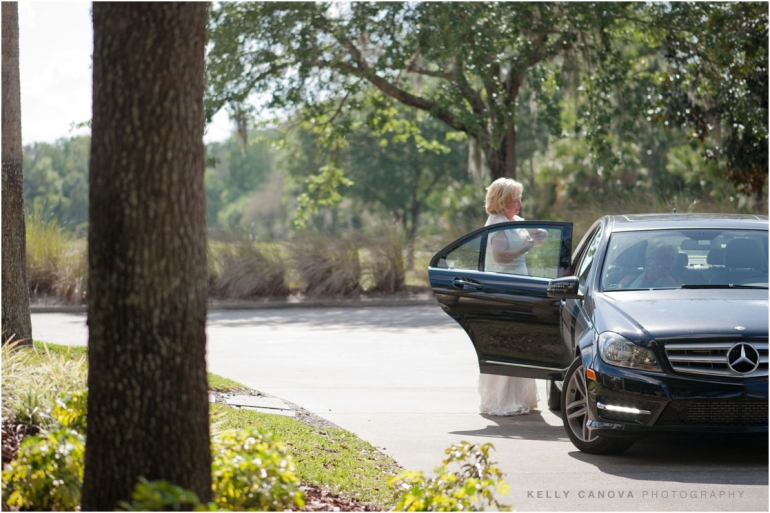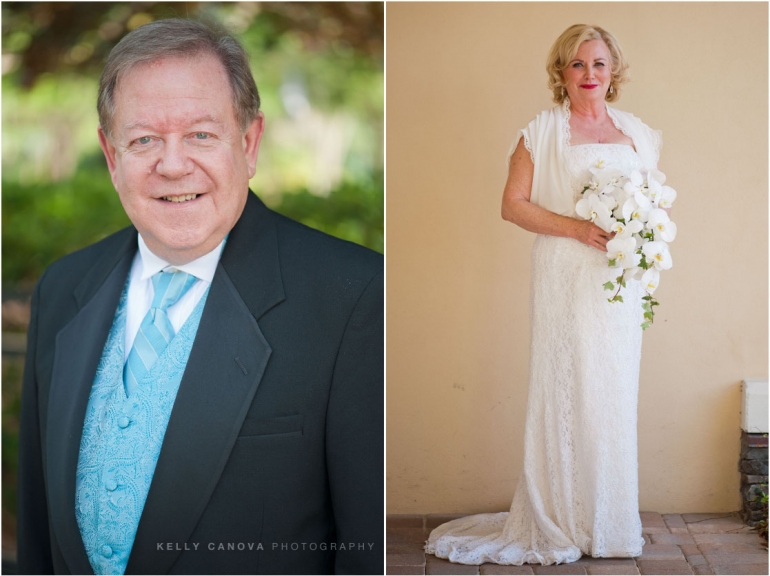 If you are interested in services provided by Orlando Portrait Photographers, Kelly and Courtney Canova, contact us today for more information!