Kristen and Gordon stole our hearts right away. It started with Gordon's sweet proposal to Kristen at Disney's Contemporary Resort, which we were there for (see the sweetness here) and then continued when they called us to come to Toronto to photograph their wedding! Courtney and I had never been to Toronto and took a couple days to go to Niagara Falls and see some sights. We loved it there, and loved meeting Kristen and Gordon's amazing family and friends. We were invited to the Rehearsal Dinner and quickly learned that this couple is well loved.  Stay tuned for their beautiful traditional tea ceremony coming up on our blog next. Kristen and Gordon – thank you so much for including us in your lives! xo
Check out this amazing video of Kristen and Gordon's Wedding here by Raw Media
Venue Premiere Ballroom & Convention Centre
DJ Chris Hollywood Productions
Coordinator/Décor Therese Guidolin
Flowers May Yuan
Cake Swirls Cupcakes
Wedding Dress Ritche Bridal
Shoes Nine West
Bridesmaid dresses Izabella Bridal Boutique
Menswear Moore's Clothing
Emcee Amy Woo & Laurence Liang
Make-Up Iris Liu
Hair Pavieilyne Carandang
Graphic Designer (Website/Stationary) Marianne Oliver
Limo B Royal Livery
Videographer Raw Media
Her wedding day in Kristen's words:
Describe your wedding day style in one sentence: Traditional, classic with a flare of Disney.
Wedding day color scheme: navy blue, yellow and cream
Describe your wedding planning process: We agreed to incorporate both our Filipino and Chinese cultures so we had a traditional church wedding for me and a traditional tea ceremony and a 12-course dinner for Gordon. Because we knew what were looking for, we found our venue within 2 weeks of getting engaged! We were lucky to have our friends give us referrals for most of our vendors, so that definitely helped with the planning process.
What advice would you give to future brides for their wedding day? Remember the day is about the both of you, so just relax and enjoy the moment. All the stress and worry will be worth it in the end.
Anything you would have done differently? Probably give myself more time to tend to the little details and not in the last few weeks before the wedding!
Most memorable moment during the planning process: There were so many memorable moments but being able to spend time and bond with our family and friends and having their support throughout the whole wedding planning was very special to us.
What are you most looking forward to as a married couple? For starters, being able to live in the same city! Most of all, it's continuing this adventure together from starting a family to our many trips to Disney and everything in between!
Which moment are you the most excited to see in photos? Gordon's reaction to his wedding gift, our photos at the park together and with our bridal party, and our photos with our family & friends.
What was your wedding inspiration? Classic, simple, elegant, and of course – Disney!
Describe some of your favorite wedding details and how you came up with them. I loved the place cards, a lot of love went in to making them. We had a Disney character for each table so on the place cards we had a picture of the character and the character's name, I just thought they were so cute and special. I loved how our bridal party had a little bit of Disney on them, from the groomsmen t-shirts to the bridesmaids necklaces. We definitely incorporated Disney as much as we could!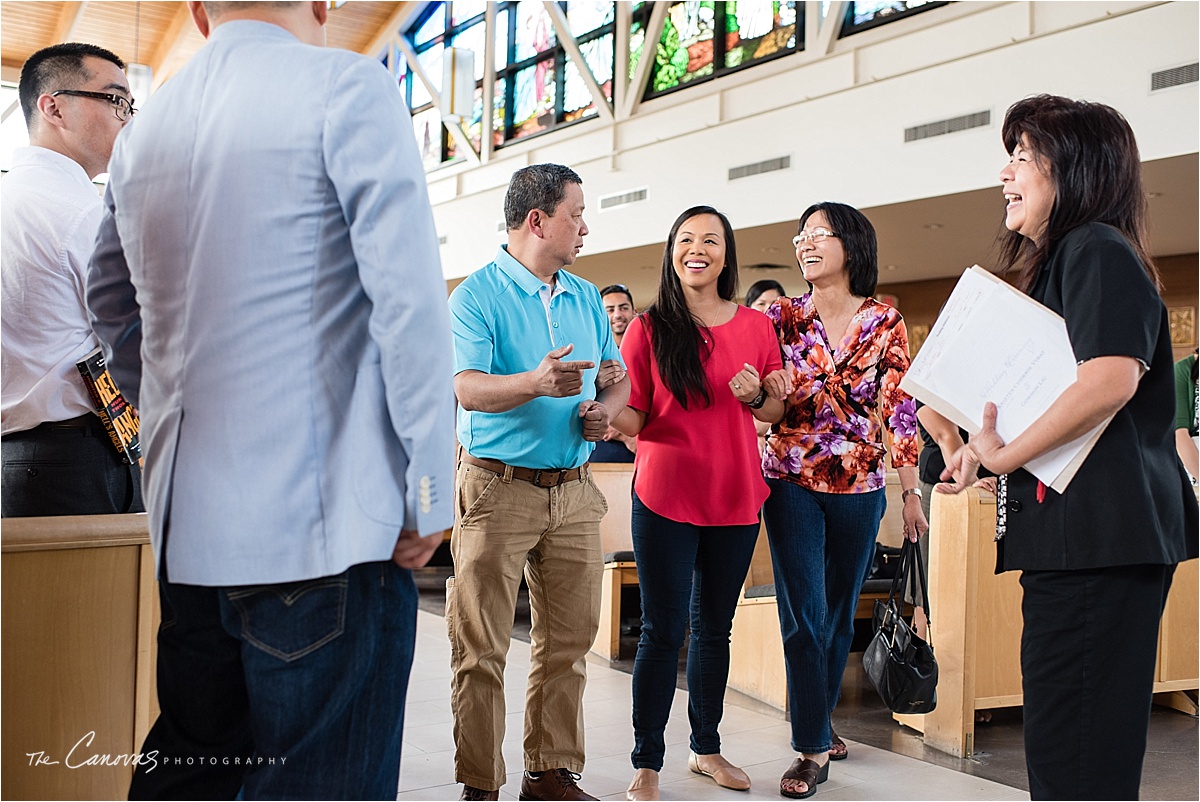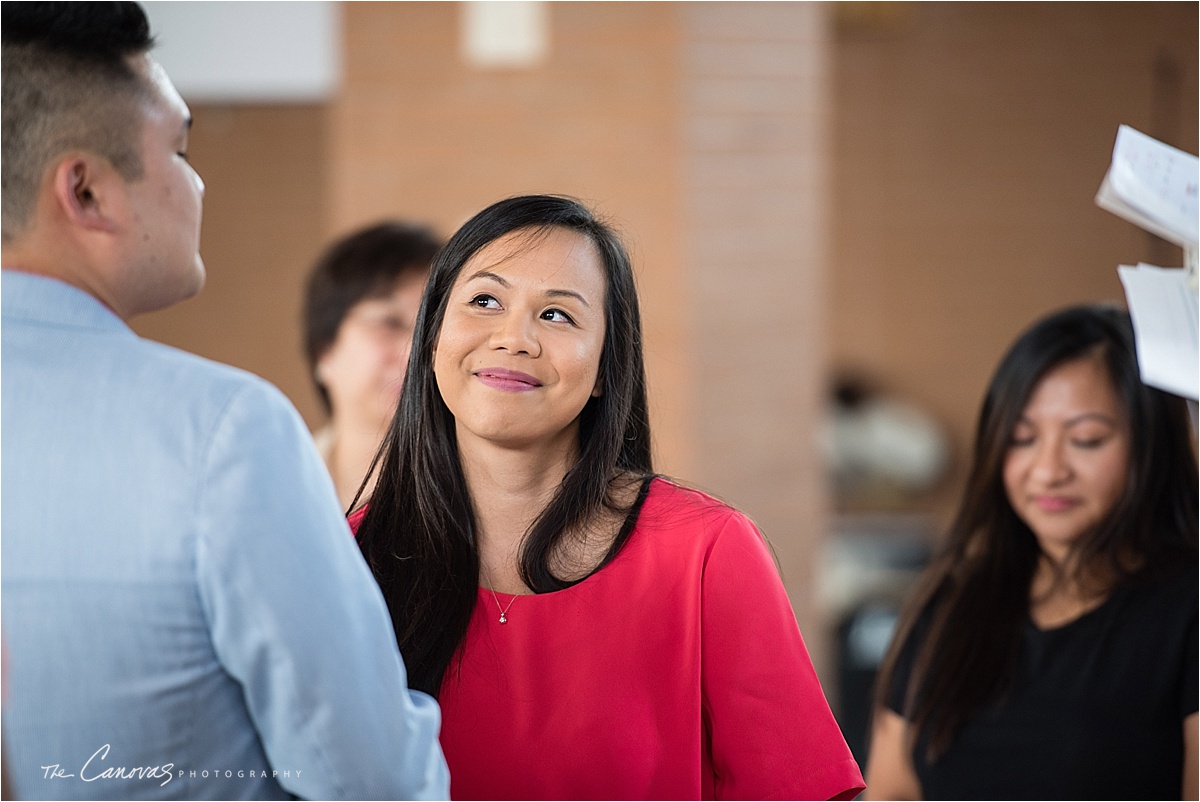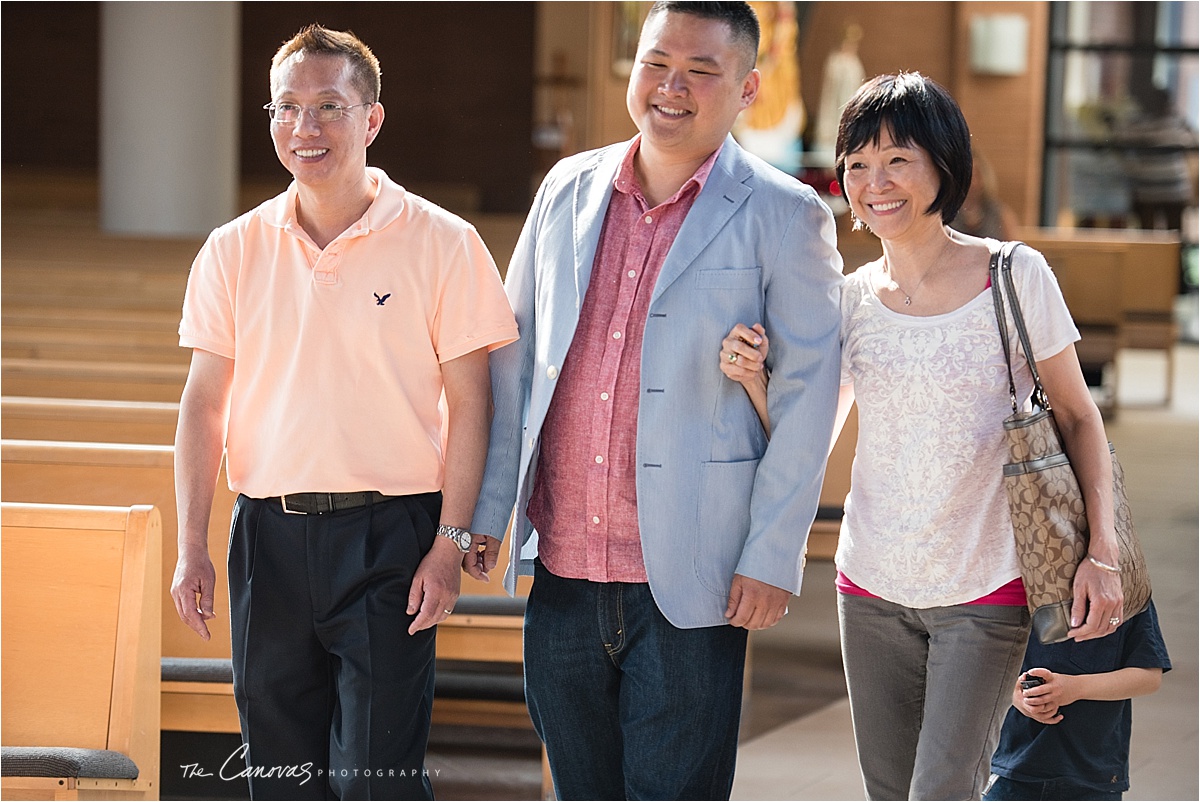 If you are interested in Toronto Wedding Photography or other destination wedding photography, please contact us today!